39
Media News
'The Sun on Sunday' sold 3m copies, says Rupert Murdoch
Rupert Murdoch has said that the debut edition of
The Sun on Sunday
sold 3 million copies yesterday, helping plug the gap left by the now defunct
News of the World
.
At the weekend, News Corporation chief executive Murdoch personally oversaw the seventh day edition of the tabloid paper. He spent yesterday morning touring newsagents across Central London to see how the launch had gone down, and then visited a large WH Smiths at the Westfield Centre in Shepherd's Bush to check on sales.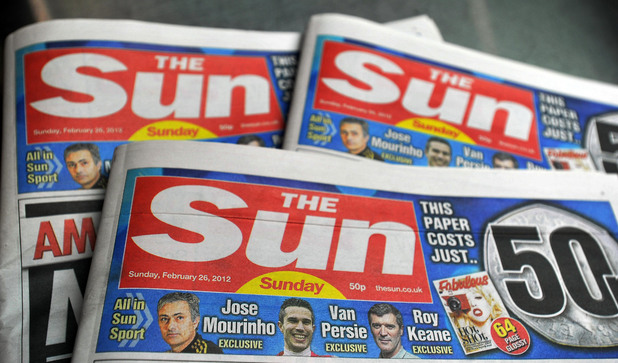 The
major multi-million pound advertising campaign
for
The Sun on Sunday
appears to have worked, as Murdoch
tweeted yesterday evening
: "Reports early, but new
Sun
edition sold 3m!"
Edited by
Dominic Mohan
, the new 50p paper led with an interview with Amanda Holden about how she nearly died giving birth to her daughter. Should Murdoch prove correct, then it would have sold its entire three million print run.
This would represent a resounding return to the lucrative Sunday papers market for Murdoch's News International publisher, following the decision to shut down the
News of the World
last July at the height of the phone hacking scandal.
News International pulled in some celebrity columnists for the new paper, including chef Heston Blumenthal, the Archbishop of York, John Sentamu, "fashion expert" Nancy Dell'Olio, retired footballer Roy Keane and political writer Toby Young.
Katie Price used
her column in the paper
to pay tribute to
Sunday Times
journalist Marie Colvin, who was killed in Syria earlier in the week.
"She was just the sort of woman who impresses me - utterly fearless," wrote Price.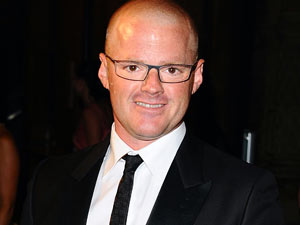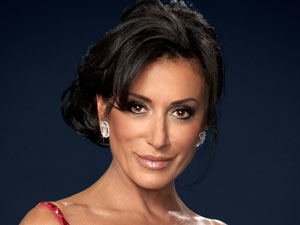 However, the first edition of the Sunday title has received a pretty poor reaction from media commentators, including former
Sun
editor Kelvin MacKenzie criticising its lack of kiss-and-tell stories. He told the BBC's Andrew Marr show: "I like sleaze on Sunday so I feel slightly robbed."
Media commentator Roy Greenslade said that the new paper was "bland" and read like a cross between
Hello!
and
Take A Break
magazines.
"Sunday papers are going out of fashion anyway, both tabloid and broadsheets, and it will be interesting to see if he (Rupert Murdoch) can turn that around," Greenslade told BBC Radio 4.
He added: "What struck me is the paper's soft focus. Everyone is mentioned in a very kind way. There is a clear intention to draw a line under the
News of the World
and that type of intrusive journalism."
Writing in the
Financial Times
, Matthew Engel described
The Sun on Sunday
as "timid, mumbling, joyless and dull".
He continued: "In the British market, seven-day-a-week journalism has always been an expression of despair - a triumph of accounts over editorial.
"No Sunday paper has achieved real success when produced, as this one is, by weary daily hacks for whom it is just another shift."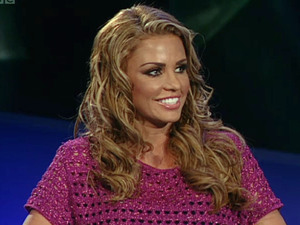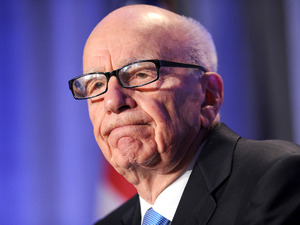 The Observer
's Peter Preston said that
The Sun on Sunday
was short of the quality journalism that featured in the
News of the World
.
"There isn't much in the way of new thought: just Katie Price telling us that 'Kids need love… not posh school'," he wrote.
"The Archbishop of York cries, 'Let's all embrace a new beginning'. If there's a theme, it's that the Sunday version is keener on women's interests than its weekday lads' mag equivalent. But the pace is seven-day frenetic. You don't feel a moment's relaxation.
"The latest Sunday has been pumped up on adrenaline - and seems notably short of the quality that made the
News of the World
so dominant."