ITV continued its financial and operational revival last year, as the company's strategy of reducing its dependence on television advertising revenues begun to pay dividends.
The
X Factor
broadcaster said that adjusted pre-tax profit was up 24% in 2011 to £398m, while overall revenues grew 4% to £2.1 billion.
ITV was able to report a modest 1% increase in TV advertising revenue to £1.5bn despite the continued sluggish market, but the company also grew its alternative revenue streams.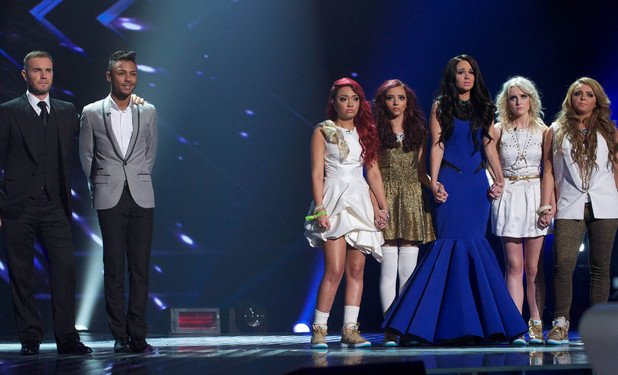 There was a £93m year-on-year increase in non-advertising revenue (NAR) - an 11% year-on-year jump to £922m - which was largely down to growth in ITV's production business and online earnings.
At ITV's production arm ITV Studios, overall revenues increased by 10% in 2011 to £612m, driven largely by 66 new UK commissions and 45 international deals, including a
co-production of Titanic written by Julian Fellowes
that has already been sold to 86 countries.
Online revenue, from services such as digital advertising, ITV Player and content syndication deals with LoveFilm, Netflix and
Sky
, grew 21% to £34m.
ITV Player is now available on Apple and Android devices, along with Freesat and Sony's PlayStation 3, helping contribute to a 44% increase in long-form video views to 376m.
ITV said that it will launch its new 'Pay Player' video on-demand service later in the year, while the YouView service - a joint venture that aims to bring on-demand and web service to Freeview and Freesat - will also
arrive at some point in 2012
.
Adam Crozier, the ITV chief executive, said that the broadcaster is now two years into its five-year Transformation Plan, and the changes are beginning to bear fruit.
"Our continued growth in revenue and profit - at a time when the advertising market is broadly flat - demonstrates that we're performing in line with our strategic priorities," he said.
"The increase in non-advertising revenues of £93m, driven by our studios and online businesses, is clear evidence of progress in rebalancing the company and our ability to grow new revenue streams.
"Our financial position was further strengthened during the year through our ongoing focus on cash generation and cost reduction. We have our first positive net cash position since ITV was created in 2004 and more than delivered our targeted cost savings."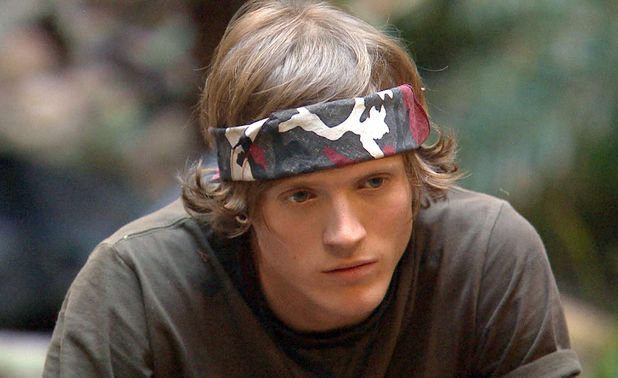 He added: "ITV Studios, under the new management team, has made real progress creatively and operationally both in the UK and internationally. We have delivered double digit revenue growth and a 28% increase in new commissions to 111, of which 45 are international.
"We have seen strong growth in online video views as ITV Player was rolled out across more platforms. The VOD and pay deals we recently signed with Sky, Netflix and Lovefilm open up new pay revenue streams, which we will continue to build as part of our pay strategy."
The ITV Family of channels saw its share of viewing (SOV) increase 1% in 2011, but ITV1's SOV was down 2% last year, despite the launch of timeshift channel ITV1+1.
Crozier also admitted to reporters that key shows
The X Factor
and
I'm a Celebrity...Get Me Out of Here!
had underperformed compared to 2010.
He said that he "remains cautious" for the outlook in 2012, but still expects to "outperform the market for the full year".
"We've made good progress and we remain focused on rebalancing the business and delivering the Transformation Plan," said Crozier.
"We will increasingly look to content, pay and online as the engines of growth in the UK and internationally as we invest further in our key strategic priorities."
ITV also reported that it had delivered cost savings of £20m last year, ahead of its £15m target, but capital expenditure rose to £43m in 2011, mainly due to the
move from ITV's Manchester site to MediaCity in neighbouring Salford
. Expenditure will increase to £70-80m in 2012, said ITV.