A show on ITV1 presented by
Keith Lemon
has been cleared by Ofcom over a competition that attracted more than 200 complaints by offering a puppy as a prize.
A total of 237 viewers contacted media regulator Ofcom about
Keith Lemon's LemonAid
, saying that the programme had shown an "irresponsible attitude" to animal welfare and pet ownership.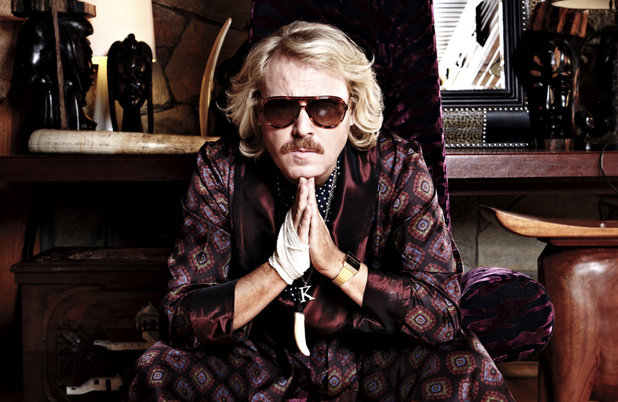 However, Ofcom dismissed the complaints after judging that ITV had taken a number of "very extensive measures" to ensure the welfare of the puppy offered in a competition.
On April 28, ITV1's Saturday early evening show
LemonAid
featured a giveaway entitled "A Right Dog's Dinner", involving three children accompanied by their parents competing to win a puppy as a prize.
After being contacted by Ofcom about the complaints, ITV said it "regretted" that people had been upset by the competition, but denied that it had shown an "irresponsible" attitude towards animal welfare.
The broadcaster said that it had selected the families involved in the competition carefully to ensure that they were actually considering getting a dog. Checks were carried out on them both before and after the game, said ITV.
An independent and qualified vet checked whether the parents were capable of caring for a puppy, but these checks were not mentioned on the programme as "this was not editorially appropriate in an essentially light-hearted entertainment item of this kind", ITV added.
But on the programme, Lemon did ask the three participants whether they were "serious" about owning a dog and stressed that it was a "big commitment".
All three parents said that they were, with the third adding: "I'm very good with big commitments."
After the pug puppy was shown to the family by celebrity guest Peter Andre, it was returned to the care of the breeder, who then met the winning family to check their suitability as owners.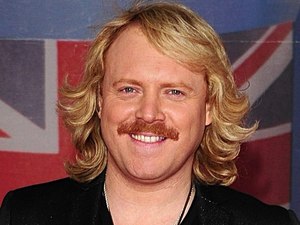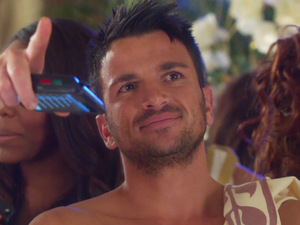 As there were other puppies in the studio alongside the one being given away, ITV stressed that a full risk assessment had been conducted for their welfare
Despite saying that it was satisfied that the puppy's welfare was protected, ITV acknowledged the viewers' concerns and said that it would be "mindful of this in future programming".
In its ruling today, Ofcom accepted that the competition on
LemonAid
"may have caused offence to some viewers who object in principle to a puppy being given away as a prize in an entertainment programme".
However, the regulator noted that "at no time was the puppy shown during the broadcast to be in discomfort or distress".
Ofcom welcomed ITV's "extensive measures" to ensure the welfare of the puppy to be given away as a prize, along with the other dogs in the studio at the time.
"Through these measures, in Ofcom's view, the Licensee demonstrated its awareness of, and fulfilled, its obligations to ensure the welfare of all the puppies involved with this programme," said Ofcom.
"The broadcaster therefore applied generally accepted standards to this content so as to ensure that any potential offence was justified by the context."
However, Ofcom said that ITV's decision not to inform viewers about the measures taken to safeguard animal welfare could have contributed to the complaints.
It therefore advised broadcasters intending to run similar animal features in the future to show clear information about welfare to viewers in order to avoid upsetting people.