STV has teamed up with Hollywood studio Pixar for a multiplatform media campaign to promote new animated film
Brave
in Scotland.
The campaign covers television adverts and
Brave
-themed channel sponsorship launching on August 3, along with video on-demand adverts, takeovers of STV's online and mobile sites, and ad-funded programmes.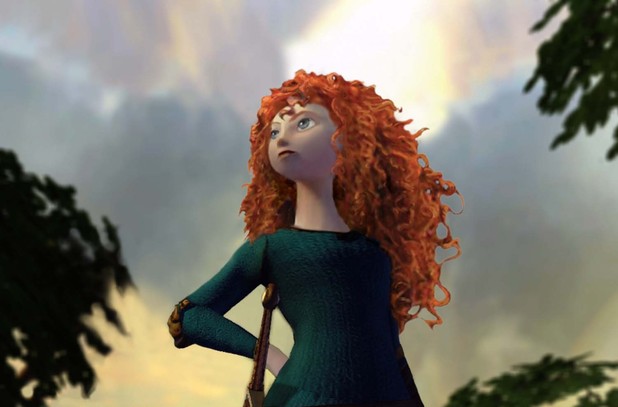 Set in the highlands of 10th-century Scotland, 3D animated movie
Brave
tells the story of skilled archer Merida who has to undo a curse that has been placed on her family.
Promos for STV's
Our Scotland
series are now sponsored by Disney Pixar's
Brave
, featuring what is claimed to be the first ever digital brand integration on an ITV Network.
These two-minute short films celebrate all things Scottish and feature proud Scots discussing why the country is so special to them.
"We are delighted that Disney Pixar chose STV for their Scottish media campaign in anticipation of the eagerly-awaited launch of the new film
Brave
," said Peter Reilly, the commercial director at STV.
"STV brings a unique understanding of the Scottish market and its people, supported by an innovation-driven multi-media capability. "
Brave
opens in Scotland on August 3, over a week in advance of the rest of the UK, where the firm launches on August 13. Watch a trailer below: