Nuts
, the UK's biggest selling weekly men's magazine, is to expand into the travel sector after announcing plans to launch its own stag party venture.
The magazine has teamed with The Stag Company to form the new brand Nuts Great Escapes, which will specialise in "fun and adrenaline-fuelled weekend packages and stag trips for young men wanting an expertly organised adventure".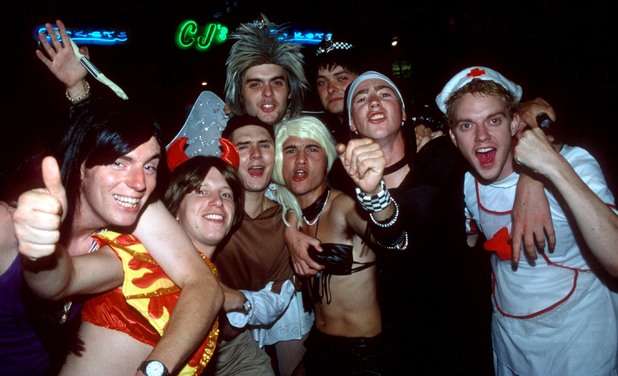 A
microsite
for the venture will go live on August 21, offering a range of travel packages to party destinations in the UK and overseas.
The
Nuts
-branded packages will include services like casino trips, football tickets, boat parties and VIP entry to night clubs, as well as something called 'dodge ball'.
"The Stag Company has expertly delivered a range of men's weekends for the last nine years and are therefore the perfect partner for this innovative extension of the
Nuts
brand," James Thrower, publisher of
Nuts
, said.
"Our aim is to ensure that the
Nuts
brand is everywhere our audience is, we know they love to have new experiences and have fun with their mates so this is a great fit for the brand."
The Stag Company was founded in 2003, and the Brighton-based firm now offers custom-made and packaged stag weekends and trips to more than 80 destinations worldwide.
Keith White, head of marketing at The Stag Company, said: "It makes sense to open these fun-filled men's breaks up to the masses, and not just limit to those lucky enough to be getting married."