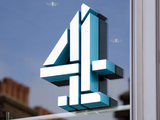 Channel 4 has said that it will broadcast a documentary on Moors Murderer Ian Brady as scheduled tonight after securing approval from the family of one of his victims.
The broadcaster is forging ahead with
Ian Brady: Endgames of a Psychopath
despite the death at the weekend of Winnie Johnson, whose son Keith Bennett was the only victim of Ian Brady and Myra Hindley whose body has never been found.
Some viewers have accused Channel 4 of "bad taste" with the documentary's timing, but backing from Johnson's family has given the broadcaster confidence to go ahead.
In an interview given to Channel 4's Cutting Edge, Brady's mental health advocate Jackie Powell disclosed the existence of a sealed envelope which allegedly contains a letter that reveals the location where Keith was buried after he was killed in 1964.
Johnson, 78, tragically died on Saturday without ever finding out the location.
Police are investigating whether the letter exists and Powell was arrested last Thursday (August 16) at her home in Llangennech, south Wales, on suspicion of preventing the burial of a body without lawful exercise.
Neither the programme producers nor Channel 4 have had sight or possession of the envelope, but they did make its potential existence public.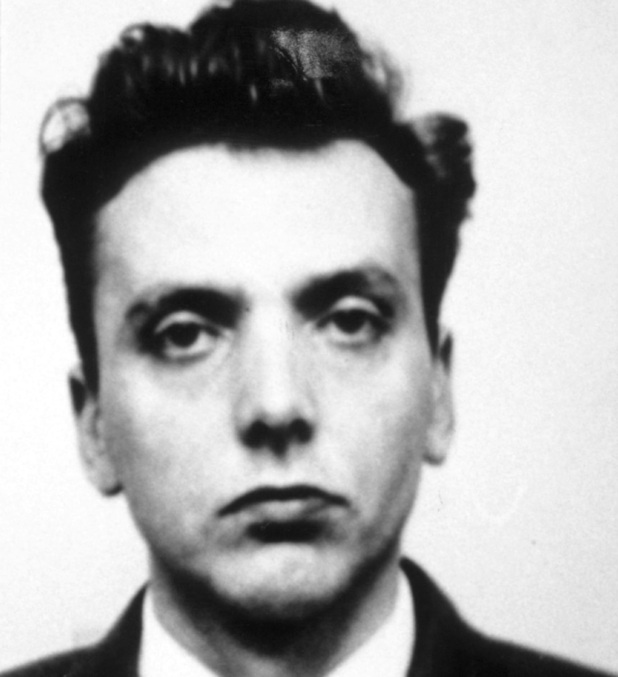 In a statement on August 17 before Winnie Johnson had passed away, Cutting Edge editor Emma Cooper said: "No-one can verify the contents of the envelope and therefore what information it does or does not contain but given the enormity of the implications as suggested by Brady's letter, we felt we had a responsibility to inform the family via their family liaison officer."
Channel 4 confirmed that the documentary will be aired tonight as planned after Johnson's family gave their approval.
"This documentary will be airing tonight as planned following consultation with Winnie Johnson's family and with their approval," said Channel 4 in a statement.
"There will be tweaks to reflect Winnie's sad passing but otherwise the film will remain unchanged."
Powell has acted as Brady's advocate for the last 15 years and is also one of the executors to his will. She told Cutting Edge that she received a letter of instruction and a sealed envelope from Brady via his solicitors.
She claims that the letter of instruction states the additional envelope contains three letters - one supposedly addressed to Winnie Johnson.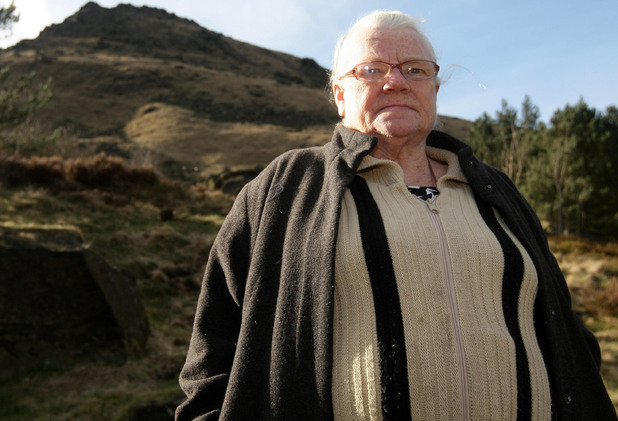 On the weekend, Channel 4 was urged by
some Digital Spy forum users
to postpone the documentary considering it is so close to Johnson's passing.
One user posted on Saturday: "It should be pulled given Winnie's sad death today. If they show it then it's in very bad taste."
Another added: "There is also the not-so small matter that one of the participants has been arrested, Jackie Powell, after comments she made during an interview for the programme.
"How can that be broadcast when you can bet, should she face a court case, her defence team will claim she can't have a fair trial because of the interview being broadcast?"
However, other members said that the decision by the family to approve the programme should be respected.
"I can see it from the family's point of view," one viewer posted. "It is likely they will have seen an advanced screening of the programme, and if they feel there is justification for going ahead with showing it even after Winnie's untimely death, then that is good enough for me."
Scheduled to air at 9pm on Channel 4 tonight (August 20),
Ian Brady: Endgames of a Psychopath
will reveal the inside story of Brady's actions since his crimes were discovered and he was jailed for life in 1966.