2
Media News
BBC to investigate "disturbing" Jimmy Savile allegations with police
The BBC has released a statement regarding recent allegations surrounding the late Sir
Jimmy Savile
.
A
new ITV documentary
focuses on claims made by several women dating back to the 1970s, along with allegations that he abused young girls at BBC TV Centre.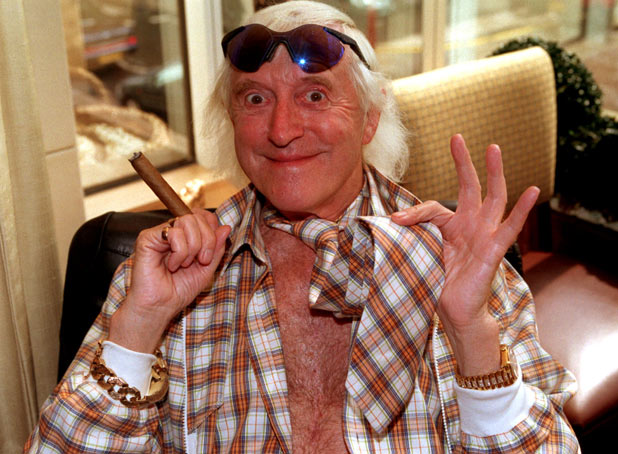 The corporation has stated that it will launch an investigation into the claims that he abused girls inside its buildings, and will help the police with any inquiries they may have.
"A number of serious and disturbing allegations have been made over the past few days about the sexual abuse of teenage girls by Sir Jimmy Savile," the statement read.
"Some of these allegations relate to activity on BBC premises in the 1960s and '70s. We are horrified by allegations that anything of this sort could have happened at the BBC - or have been carried out by anyone working for the BBC.
"They are allegations of a serious criminal nature which the police have the proper powers to investigate."
The statement concluded: "So we have today asked the BBC Investigations Unit to make direct contact with all the police forces in receipt of allegations and offer to help them investigate these matters and provide full support to any lines of inquiry they wish to pursue."
It was recently revealed that Savile was
questioned by police in 2007 over an alleged indecent assault
.
Sir Jimmy Savile
died in October 2011
at the age of 84.
Exposure: The Other Side of Jimmy Savile
will air on Wednesday, October 3 at 11.10pm on ITV.