Newsnight
"inappropriately" axed an investigation into child abuse allegations against Sir
Jimmy Savile
, according to the Culture Secretary.
Speaking in the House of Commons today, Maria Miller condemned the
decision to cut the report made by Peter Rippon
, editor of the BBC's late-night current affairs bulletin.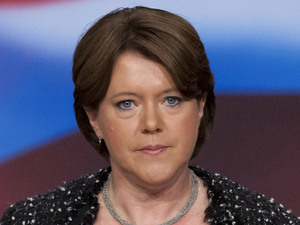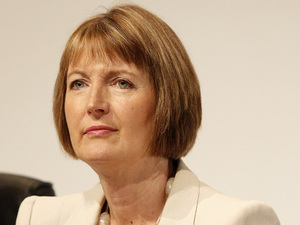 However, Miller confirmed that the government will not launch a separate independent inquiry to stand alongside the
BBC's recently announced internal inquiry
.
Conservative MP Rob Wilson had secured an urgent question to the Culture Secretary over whether she
believed the corporation has gone far enough to deal with the claims
.
But she said this afternoon of the internal investigations: "The first will look particularly at the allegations with regard to the item on Savile, which was inappropriately pulled from
Newsnight
.
"The second review to be undertaken when the police advise us that it is appropriate to do so, will focus on Jimmy Savile himself."
Copyright: flickr/BBC Pictures
Labour's Deputy Leader Harriet Harman stated that the allegations have "cast a stain on the BBC".
Harman added: 'Everyone has been sickened by the vile abuse perpetrated by Jimmy Savile. It's impossible to overstate the suffering he caused to those he abused.
"What has deepened the revulsion is that this happened at the BBC, an institution so loved and trusted it is known as Auntie."