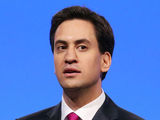 Ed Miliband will criticise
Jeremy Clarkson
and Janet Street-Porter for using negative stereotypes of mental health in their newspaper columns, it has been reported.
The Labour leader will demand an end to "lazy caricatures of mental illness" in a speech at the Royal College of Psychiatrists later today (Monday, October 29), and will criticise people who "abuse the privilege of their celebrity to insult, demean and belittle others".
Extracts from Miliband's planned speech published in
The Daily Telegraph
show that he will cite an opinion piece by Clarkson published in December last year.
The
Top Gear
host attracted criticism
by describing people who took their own lives on the railways as "selfish"
in his column for
The Sun
.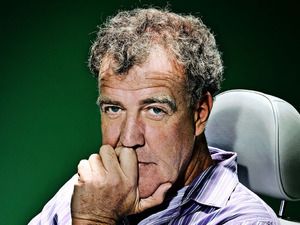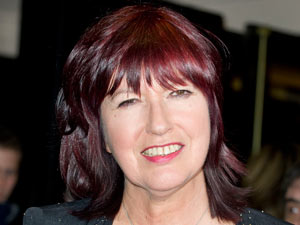 [Left: Jeremy Clarkson / Right: Janet Street-Porter]
The leader of the opposition will observe that Clarkson "at least acknowledges the tragedy of people who end their own life, but then goes on to dismiss them as 'Johnny Suicides' whose bodies should be left on train tracks rather than delay journeys".
Miliband is also likely to mention a column written by Street-Porter for the
Daily Mail
in August 2010, in which she described "a big dose of depression" as "the latest must-have accessory".
Street-Porter's
Daily Mail
article was criticised by Rethink Mental Illness chief executive Paul Jenkins, who accused her of making "some misleading claims" in a letter to the paper.