More than 200 community radio stations are now on air in the UK, as the first network to start broadcasting nears its seven-year anniversary.
Ofcom today reported that new services have gone live in Kent and Dorset, helping to push the number of active community stations over 200.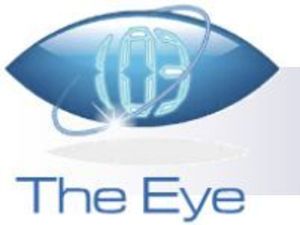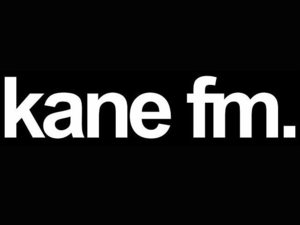 The media regulator awarded the first community radio licence in 2004 to The Eye in Melton Mowbray, and that station hits seven years on air in November.
New stations have launched over the years in all parts of the UK - from urban London to rural Orkney - each serving a particular community's needs.
Community stations typically cover small areas of around 5km, and are run on a not-for-profit basis. Some cater for the wider community, while others have a specific area of interest.
Kane FM, for example, started as a pirate radio station in Guildford but applied for a community licence under the Community Radio Order 2004.
The station now serves young people aged between 15 and 39 years old with music from independent and local urban artists. It also operates to support charities working to reduce inequality and social exclusion, and has an advisory panel including the Police, Surrey County Council, Surrey Arts and Youth Justice.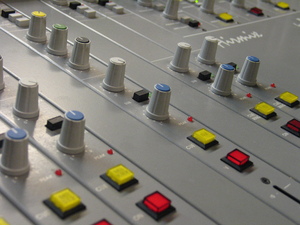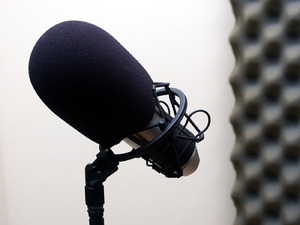 Simon Foster, the director of Kane FM, said: "Since becoming a community radio station, Kane FM now has 100 independent local musicians and artists creating content and weekly shows, as well as over 130 volunteers.
"We want to turn around those people at the fringes of society and give them new skills and a sense of belonging; to strive forward and achieve for those who may otherwise be dismissed or ignored."
Ofcom chief executive Ed Richards said that community radio "is thriving and helping to bring together local communities across the UK".
He added: "With more than 200 stations on air, community radio is enabling thousands of people to have a voice and help serve the needs of their local area."
The latest community stations to hit the airwaves include SFM, which provides the residents of Sittingbourne, Kent, with a local music and speech service.
Garrison FM Blandford in Dorset is a new station in the Garrison FM network that serves British Army garrisons in Great Britain.
The network, which already includes stations in Aldershot, Catterick and Edinburgh, provide welfare and communication services to soldiers and their families in the army community.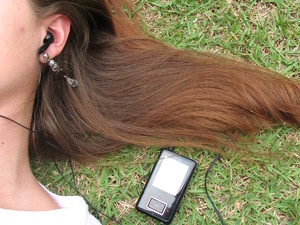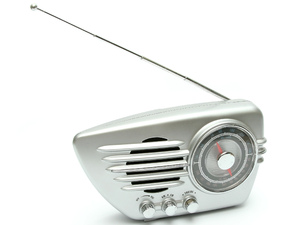 Garrison Radio managing director Mark Page said: "Blandford is a very close community of soldiers and families and through Garrison FM we can bring Army news and information specific to them.
"Going around Blandford Garrison, hearing the station on in offices and finding people to talk to about it is amazing."
Since 2005, a new community radio station has launched on average every 13 days. In total Ofcom has awarded licences to 259 community radio services.
It all started with 103 The Eye, which was the first to get a licence and has now been serving residents of Melton Mowbray since November 2005.
Christine Slomkowska, the managing director of 103 The Eye, said: "Being a community radio station means 103 The Eye can keep the localness in radio and provide an information and entertainment service for our area which was under-served by other stations.
"Over the last seven years we've given a wide range of people the opportunity to produce and present radio programmes, offering training and airtime opportunities which have led to careers in the media and progression within the music industry."
The average community radio station is staffed by more than 68 volunteers a year, who give over 1,000 hours of their time to serve the community. Ofcom estimates that volunteers contribute more than 2m hours per year to community radio.
Community stations broadcast an average of 91 hours of original content every week, 84 of which are live.
In total, almost half of all stations (47%) are aimed at a general audience in towns or rural communities; 15% broadcast to general audiences in urban areas; 10% target young people; 13% focus on minority ethnic groups; and 4% serve military personnel.