29
Reality TV News
Big Brother, 'The X Factor' most complained-about TV shows of 2012
Big Brother has been named this year's most complained-about TV programme, according to data released by Ofcom.
The Channel 5 reality show received over 2,000 viewer complaints - 12.5% of the 16,000 issues registered with the regulator.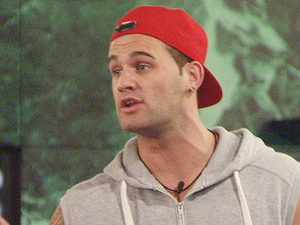 Most Big Brother complaints related to
contestant Conor McIntyre's apparent bullying of Deana Uppal
.
In November, Ofcom ruled that the series breached its broadcasting code by airing the footage. Channel 5 was also accused of misleading viewers over Facebook voting.
The X Factor
Results Show and
Phillip Schofield
's alleged paedophile list stunt on
This Morning
came second and third respectively.
Many
X Factor
complaints surrounded accusations that the
results had been fixed when Carolynne Poole was eliminated
ahead of Rylan Clark.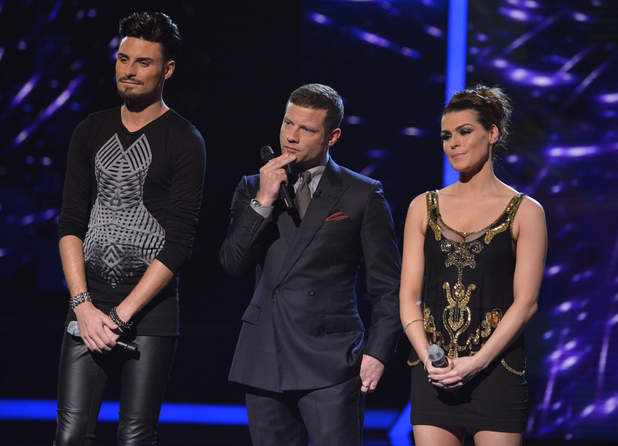 The subject of most
This Morning
complaints related to
Schofield handing the Prime Minister a list of alleged paedophiles
live on TV.
ITV later had to
pay Lord McAlpine £125,000 in damages
after his name was involved in the stunt.
Schofield was also disciplined
by ITV.
Most complained-about shows of 2012 (as of December 12):1.
Big Brother (Channel 5) - 2,088
2.
The X Factor Results Show
(ITV1) - 1,488
3.
This Morning
(ITV1) - 811
4.
True Stories: Gypsy Blood
(Channel 4) - 509
5.
Live: The Silent Ascent
(Sikh Channel) - 378
6.
Sky News - 364
7.
Islam: The Untold Story
(Channel 4) - 293
8.
The X Factor
(ITV1) - 305
9.
Citizen Khan
(BBC One) - 256
10.
Keith Lemon's LemonAid
(ITV1) - 246