0
Movies Advertorial
New releases to watch on blinkbox now: Rush, Filth, Selfish Giant
blinkbox is the best way to watch the latest movies and TV shows without subscription, allowing you to pay for what you want to watch, when you want to watch it.
Whether you want to own a title forever or just rent it to watch on a wet and cold January evening, blinkbox gives you the control at your fingertips.
Here we list the latest releases available to watch on blinkbox right now.
Rush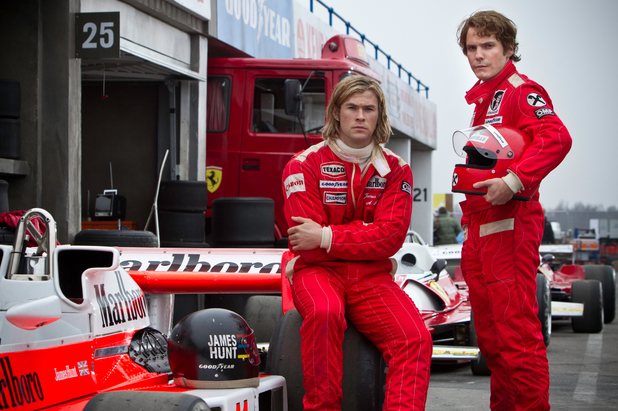 "It feels like we're immersed inside the car, with the smell of burning rubber permeating our nostrils and the cacophonous sound of screeching tyres blaring in our ears."
Read Digital Spy's full review
Rush is available on

Watch now
Filth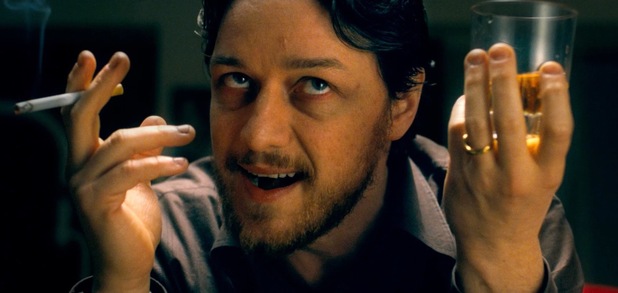 "Filth is a bold, brilliant and dirty ride through the inner workings of a man's fractured and tormented mind. Much like Bryan Cranston's towering turn in Breaking Bad, James McAvoy's performance shows us the shreds of humanity that can still lurk beneath a man gripped by ill behaviour."
Read Digital Spy's full review
Filth is available on

Watch now
The Selfish Giant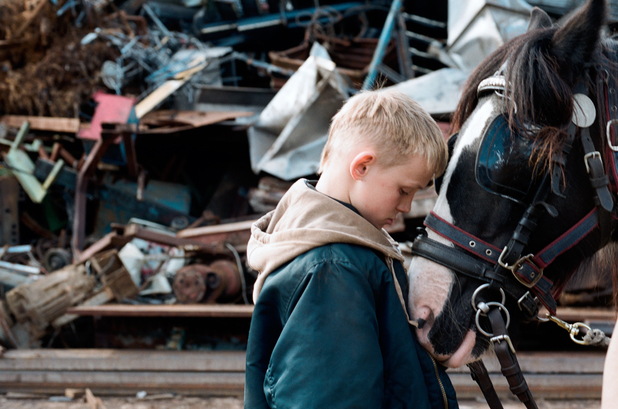 The Selfish Giant is available on

Watch now
Thanks For Sharing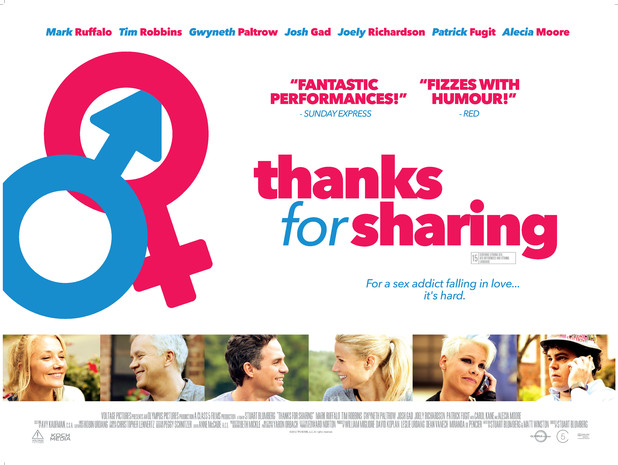 Thanks For Sharing is available on

Watch now
This is a sponsored feature by Digital Spy's partner blinkbox