10
Movies Blog
8 best reaction faces from BAFTAs 2013 - pictures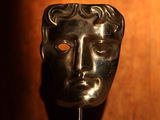 There's nothing like a glitzy Hollywood awards ceremony to get emotions running high among moviedom's A-list. At last night's (February 10) EE BAFTAs, there were tears, shock and pure unadulterated joy as
Argo, Skyfall and Les Misérables all took home awards
.
> BAFTA Film Awards 2013: Red carpet pictures> BAFTA Film Awards 2013: Winners list in fullDigital Spy
has trawled through the
BBC
broadcast - still available to
watch on iPlayer
- to find the eight best reaction shots below...
Judi Dench reacts to Skyfall winning 'Best British Film'...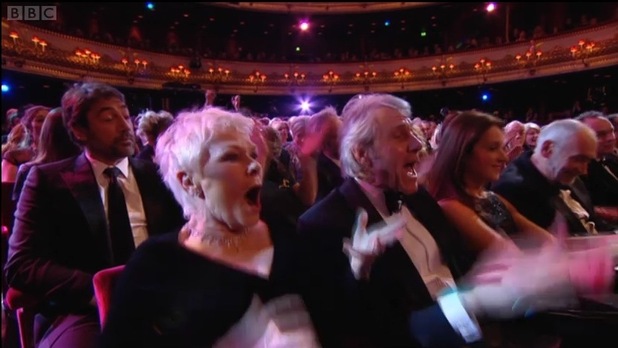 Bradley Cooper has a man cry as David O Russell delivers his acceptance speech for Silver Linings Playbook...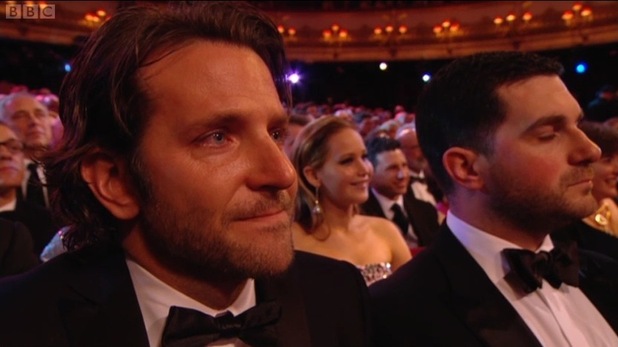 David O Russell is slack-jawed in bewilderment as Emmanuelle Riva beats Jennifer Lawrence to the 'Best Actress' BAFTA...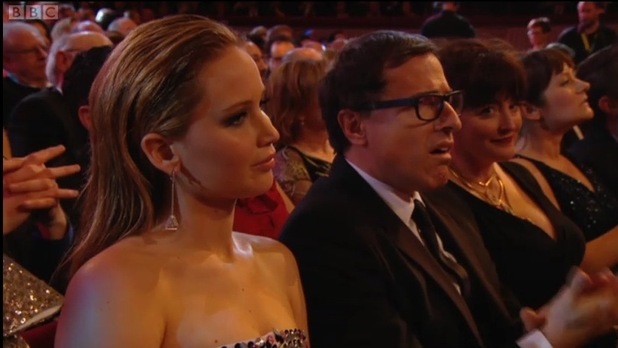 People dance down the aisles as Paloma Faith takes us through the year in film with a rendition of 'Never Tear Us Apart'. Marion Cotillard does not care for this...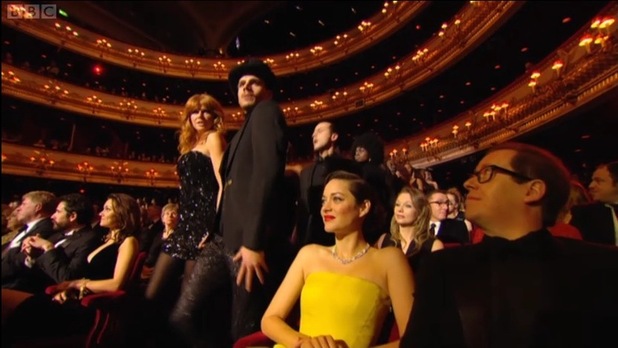 Sally Field gives away a little too much detail about "Eddie Redman" and his stomach virus. Anne Hathaway does cringe/smile...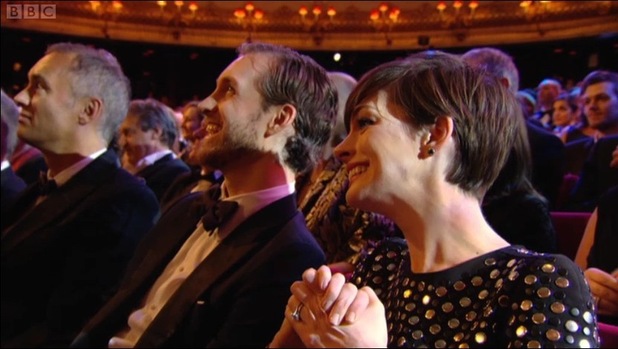 Later, Anne wins 'Best Supporting Actress' for Les Mis. She is either a) shocked or b) about to succumb to the Redmayne virus...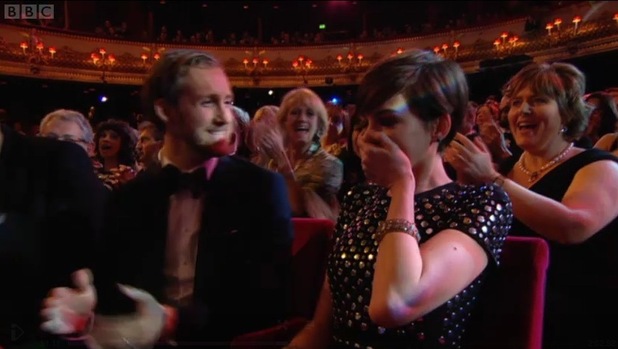 Stephen Fry takes a pot shot at Piers Morgan and Jessica Chastain starts laughing her head off...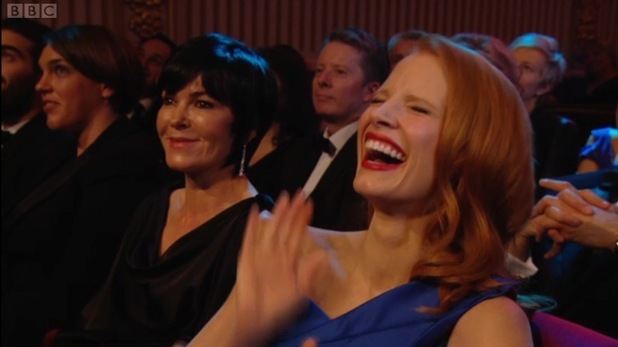 Samuel L Jackson isn't even in Argo, but he's still incredibly happy about its 'Best Film' victory...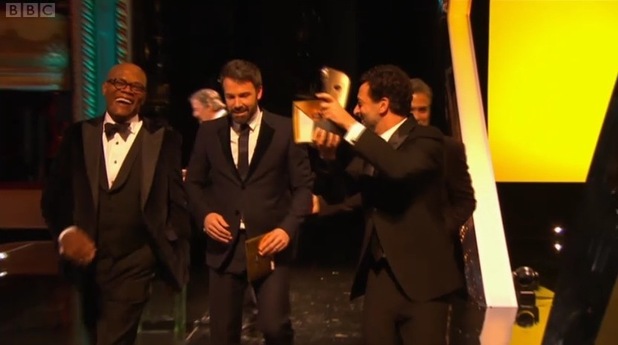 Watch
Digital Spy
chat to the stars at the BAFTAs below:
Photo gallery - BAFTAs winners in pictures: