16
Movies Feature
The Oscars' youngest winners and nominees: Where are they now?
There's just days to go before Ellen DeGeneres hosts the biggest event in the movie world's calendar - the 86th annual Academy Awards.
This year's nominees include newcomers Lupita Nyong'o and Barkhad Abdi, who are recognised
for their supporting breakthrough performances
in
12 Years a Slave
and
Captain Phillips
respectively.
Ahead of Sunday's (March 2) glittering ceremony at Hollywood's Kodak Theater, we reminisce upon other breakthrough roles from some of the youngest Oscar-nominated stars in history - and what they've gone on to do since - below:
Tatum O'Neal in Paper Moon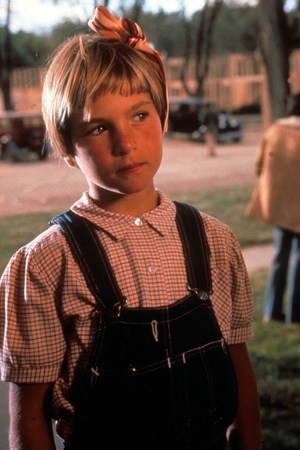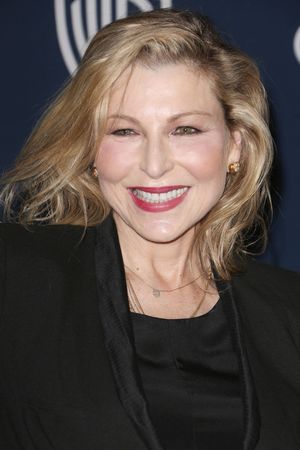 Tatum O'Neal became the youngest Oscar winner in history, picking up the Best Supporting Actress trophy at the tender age of 10 for her role as strong-willed tomboy Addie in
Paper Moon
(1973), in which she appeared opposite her father Ryan O'Neal.
The actress went on to appear in successful movies such as
The Bad News Bears
Nickelodeon
with Burt Reynolds, and 1978's
International Velvet
- co-starring Oscar winner Christopher Plummer.
O'Neal most recently appeared in
The Runaways
(2010) as Cherie's Mum, and as a realtor in Judd Apatow's
This Is 40
(2012).
She has also just finished
filming Peter Bogdanovich's Squirrels to the Nuts
alongside Jennifer Aniston and Imogen Poots.
Justin Henry in Kramer vs. Kramer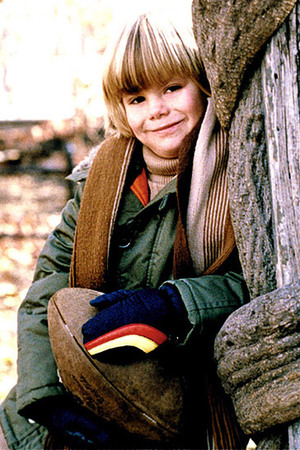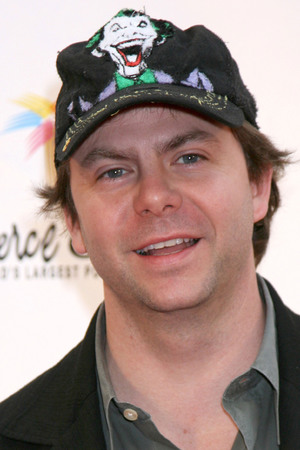 Justin Henry is the youngest ever Oscar nominee in history, thanks to a Best Supporting Actor nod for his role as Billy in poignant drama
Kramer vs Kramer
(1979).
Henry - who was 8 years old when he was nominated - went on to star in TV movie
Tiger Town
with Roy Scheider, followed by John Hughes's 1984 cult classic
Sixteen Candles
.
He has since appeared in hit US TV series
My Own Worst Enemy
, starring Christian Slater, and
Brothers & Sisters
with Sally Field and Matthew Rhys.
Anna Paquin in The Piano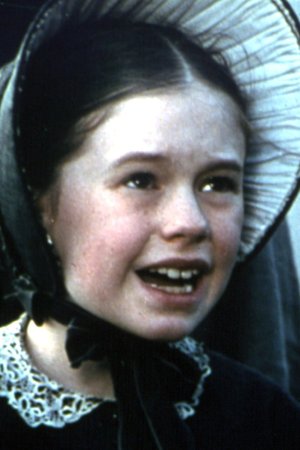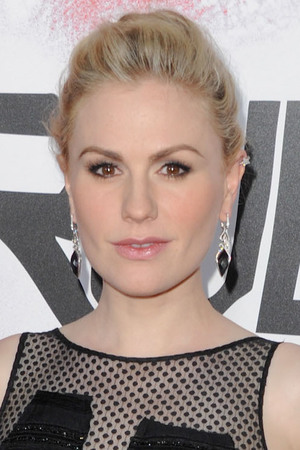 Anna Paquin remains the second youngest Oscar winner in history, after picking up an Academy Award for Best Supporting Actress for her breakthrough role in 1994's haunting
The Piano
.
Paquin - now aged 31 - has since gone to appear in Marvel's
X-Men
franchise and
Almost Famous
with Kate Hudson. She currently stars in the hit HBO vampire series
True Blood
with off-screen husband Stephen Moyer.
Abigail Breslin in Little Miss Sunshine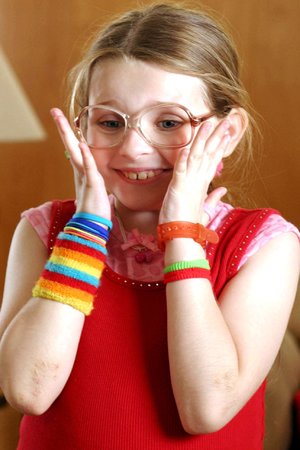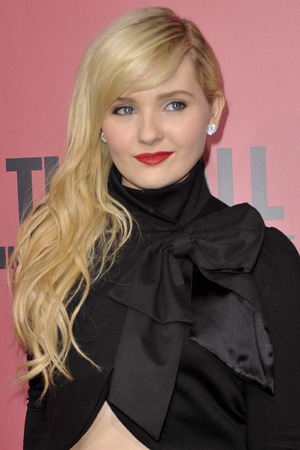 Abigail Breslin was nominated for Best Supporting Actress - the fourth youngest nominee in that category to date - for her role as Olive Hooper - the adorable, Super Freak dancer in dysfunctional drama
Little Miss Sunshine
(2006).
The 18-year-old rising star has gone in to appear in
My Sister's Keeper
(2009) with Cameron Diaz, and hit comedy
Zombieland
with Jesse Eisenberg and Woody Harrelson.
She most recently featured in
The Call
with Halle Berry, and the Oscar-nominated
August: Osage County
with Meryl Streep and Julia Roberts.
Haley Joel Osment in The Sixth Sense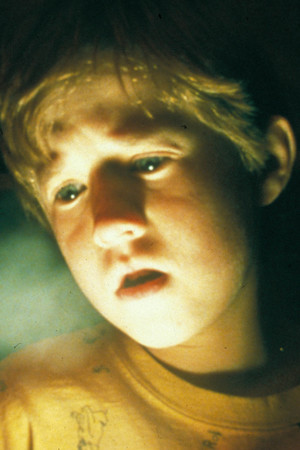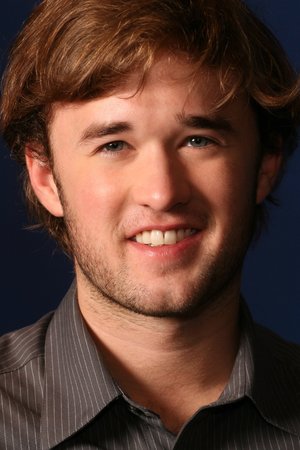 Haley Joel Osment was nominated for Best Supporting Actor aged 11, for his spine-tingling performance as disturbed, ghost-seeing Cole Sear in M Night Shyamalan's 1999 thriller
The Sixth Sense
.
Osment, now 25 years of age, went on to play the lead in Steven Speilberg's
A.I. Artificial Intelligence
(2001), and
Secondhand Lions
(2003) with Robert Duvall.
He was most recently cast in upcoming indie film
Tusk
, and is set to appear alongside John Goodman in
Amazon Studios comedy Alpha House
.
Osment also recently
joined the cast
for a film version of HBO series
Entourage
.
Jodie Foster in Taxi Driver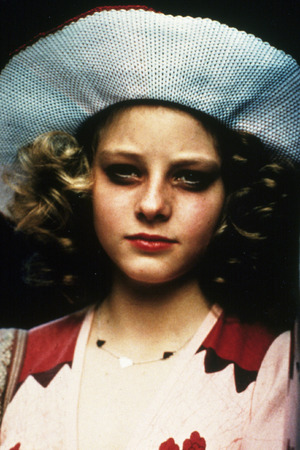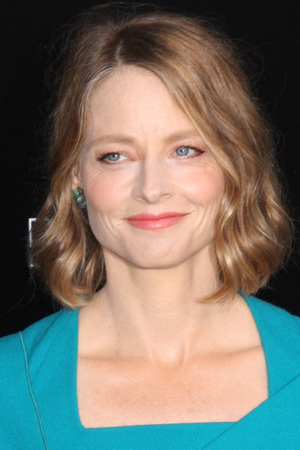 Aged 14, Jodie Foster was nominated for Best Supporting Actress for her role as troubled teenage prostitute Iris in Martin Scorses's disturbing
Taxi Driver
(1976), starring alongside Robert De Niro.
Foster went on to win a Best Actress Academy Award for her role in
The Accused
(1988), followed by another win for her performance as Clarice Starling in
Silence of the Lambs
(1991).
She received her third Best Actress Oscar nomination for her role as the reclusive Nell in the 1994 film of the same title, and has since starred in David Fincher's
Panic Room
, Spike Lee's
Inside Man
and Mel Gibson comedy
The Beaver
.
Foster, now aged 51, most recently starred opposite Matt Damon in last year's action thriller
Elysium
.
Mary Badham in To Kill a Mockingbird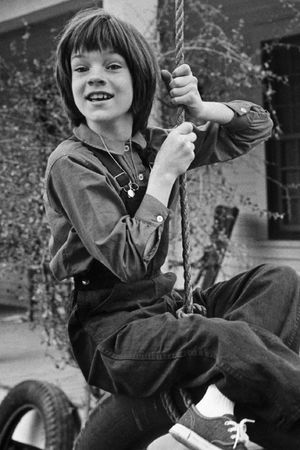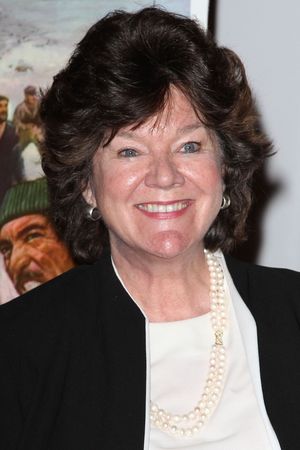 Mary Badham earned a nomination for her portrayal of the iconic Scout in Harper Lee's
To Kill a Mockingbird
in 1962, aged just 10. At the time, she was the youngest ever nominee in that category, ultimately losing out to a then 16-year-old Patty Duke for
The Miracle Worker
.
Badham went on to star in the final episode of the original
Twilight Zone
series and movies
Let's Kill Uncle, Before Uncle Kills Us
and
This Property Is Condemned
- both released in 1966.
She then retired from acting aside from a brief a cameo in
Our Very Own
, which was released in 2005. Now aged 61, she works as an art restorer and a college testing coordinator.
Keisha Castle-Hughes in Whale Rider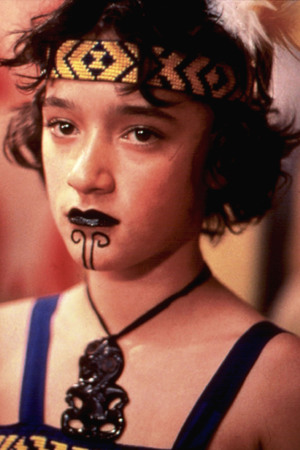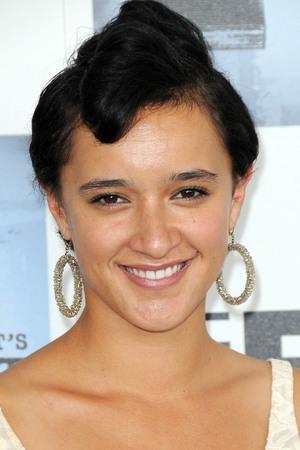 Keisha Castle-Hughes made her acting debut as the plucky Pai in 2002's heartwarming
Whale Rider
, for which she was Oscar nominated for Best Actress. Aged 12 at the time, she was the youngest ever nominee in the category until Quvenzhané Wallis's nomination for
Beasts of the Southern Wild
in 2013.
Castle-Hughes went on to star in
Star Wars: Episode III - Revenge of the Sith
in 2005, and Mary in Catherine Hardwicke's
The Nativity Story
a year later.
Now 24 years of age and based in Los Angeles, Castle-Hughes most recently appeared in New Zealand hit TV series
The Almighty Johnsons
between 2011 and 2013.
Saoirse Ronan in Atonement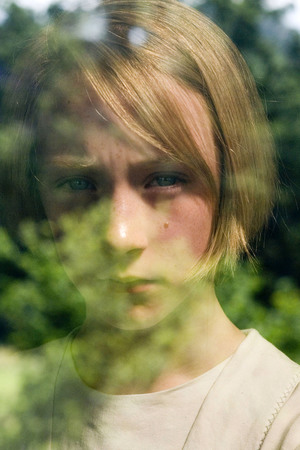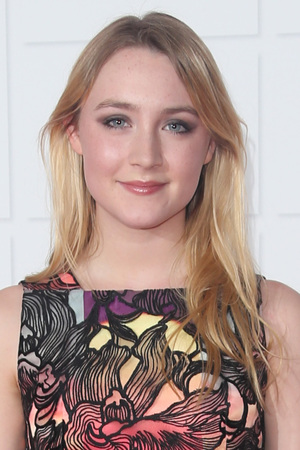 At 13, Saoirse Ronan became the youngest actress ever to receive an Oscar, Golden Globe and BAFTA nomination for her subtle yet emotive supporting performance in 2007's
Atonement
.
She went on to play the lead in Peter Jackson's haunting
The Lovely Bones
(2009), based on the Alice Sebold novel of the same title. In 2011, she appeared in action thriller
Hanna
with Cate Blanchett and Eric Bana.
Ronan, now aged 19, will soon be seen in Wes Anderson's new movie
The Grand Budapest Hotel
, and has just finished filming
Ryan Gosling's directorial debut How to Catch a Monster
.
Hailee Steinfeld in True Grit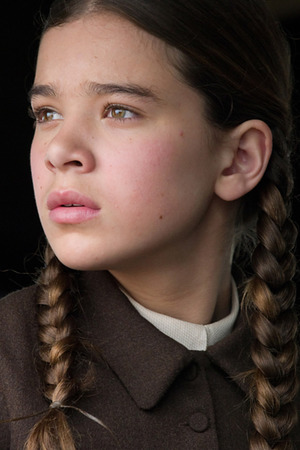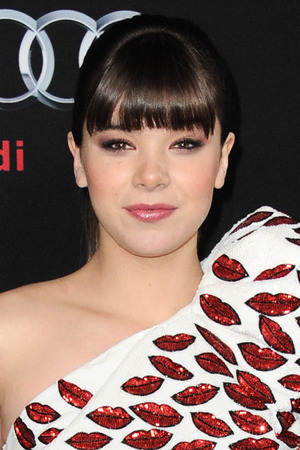 Hailee Steinfeld gained a Best Supporting Actress Academy Award nomination for her breakthrough role in the Coen brothers' 2010 western
True Grit
.
The 17-year-old actress has recently starred alongside Keira Knightley in
Can a Song Save Your Life?
, and also played the lead in
Romeo and Juliet
opposite Douglas Booth.
Steinfeld will reportedly
star as Vince Vaughn's daughter
in action-thriller
Term Life
, and she has recently reunited with her
Ender's Game
co-star Asa Butterfield to film coming-of-age drama
Ten Thousand Saints
.
Leonardo DiCaprio in What's Eating Gilbert Grape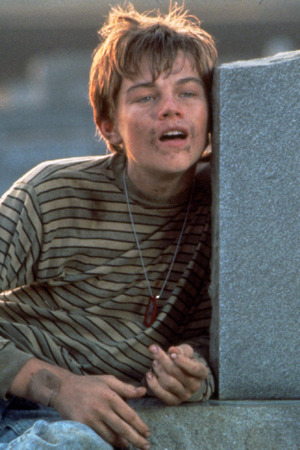 Leonardo DiCaprio was nominated for a Best Supporting Actor Oscar at the age of 19 for his heartbreaking turn as Arnie in Lasse Hallström's
What's Eating Gilbert Grape?
(1993).
DiCaprio went on to play the lead role in
a wide-ranging number of movies
such as
The Basketball Diaries
(1995), Baz Luhrmann's
Romeo + Juliet
(1996),
Titanic
(1997), Danny Boyle's 2000 adaptation of
The Beach
,
Catch Me If You Can
(2002),
Gangs of New York
(2002),
Revolutionary Road
(2008),
Inception
(2010),
Django Unchained
(2013) and
The Great Gatsby
(2013).
Now aged 39, DiCaprio has since been Oscar nominated for Best Actor for
The Aviator
(2004),
Blood Diamond
(2006), and this year's
Wolf of Wall Street
- but is yet to win an Academy Award.
Mickey Rooney in Babes in Arms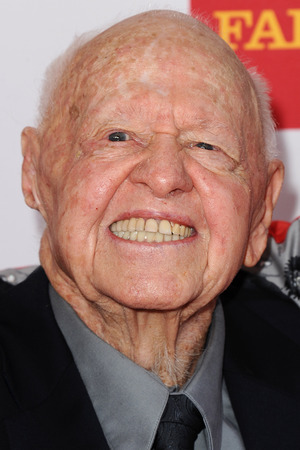 Mickey Rooney earned an Best Actor Oscar nod for his role in 1939's
Babes in Arms
opposite Judy Garland, making him the second youngest ever nominee in the category.
The 93-year-old entertainer has had the longest acting career to date, spanning almost his entire lifetime. He went on to appear in enduring Hollywood classics such as
National Velvet
(1944) opposite Elizabeth Taylor, and
Breakfast at Tiffany's
(1961) with Audrey Hepburn.
Rooney most recently starred in
Night at the Museum
with Ben Stiller and Ricky Gervais in 2006, and made a brief cameo in the first
Muppets
movie as a resident of Smalltown.
Digital Spy
's movies team share their Oscar predictions in the video below: