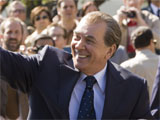 Frost/Nixon
(15)
Director: Ron Howard
Screenwriters: Peter Morgan
Starring: Frank Langella, Michael Sheen, Sam Rockwell
Running time: 121 mins
Summary: In the summer 1977, cunning former commander-in-chief Richard Nixon agreed to sit for one all-inclusive interview to confront the questions of his time in office and the Watergate scandal that ended his presidency.
---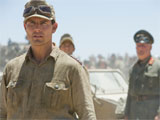 Valkyrie
(12A)
Director: Bryan Singer
Screenwriters: Christopher McQuarrie, Nathan Alexander
Starring: Tom Cruise, Carice Van Houten, Bill Nighy
Running time: 120 mins
Summary: A plot to assassinate Hitler is unfurled during the height of WWII. Based on real events.
---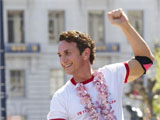 Milk
(15)
Director: Gus Van Sant
Screenwriters: Dustin Lance Black
Starring: Sean Penn, Josh Brolin, Emile Hirsch
Running time: 128 mins
Summary: Biopic of gay rights activist and politician Harvey Milk.
---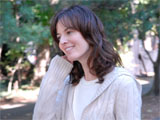 Rachel Getting Married
(15)
Director: Jonathan Demme
Screenwriters: Jenny Lumet
Starring: Anne Hathaway, Rosemarie DeWitt, Debra Winger
Running time: 114 mins
Summary: An ex-model, who has been in and out of rehab for 10 years, has just come out of an eight-month stay. She is resolute to stay clean, and comes back home on the weekend of her sister's wedding.