Plan B
has spoken about his upcoming debut feature
iLL Manors
.
The rapper, who directs under his real name Ben Drew, suggests that the film paints a realistic and grim portrait of gang culture in London.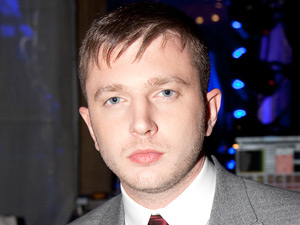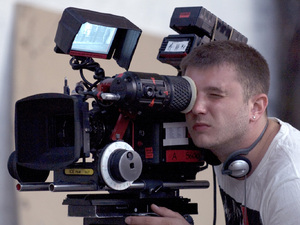 "I'm not trying to glorify [gang members]," Drew told
The Evening Standard
.
"This film says, 'This is the reality of it'. It's not a fairytale, you're not going to go on some f**ked-up adventure and come out the other end. It's not glamorous, it's not romantic, it's f**king dark and disgusting."
The film stars Riz Ahmed, Nathalie Press and Dannielle Brent alongside a cast of first-time actors from the Forest Gate area of London, where Drew grew up.
Six interlinking short stories make up the film's narrative, each one represented by a different rap song which offers commentary on the characters' lives and actions.
He went on: "People hopefully will get some understanding by watching it and see that there is a reason behind every despicable crime that happens.
"It's not just some mindless thug taking their anger out on someone. It usually stems from some really deep-seated, f**ked-up places."
Critics have already described the film as
harrowing and "frequently horrific"
.
The soundtrack for
iLL Manors
, featuring Drew's single of the same name, will be released on June 25.
Drew recently suggested that
he wants to "destroy the music industry machine"
.
Watch Drew's interview with
Digital Spy
about the
Ill Manors
shoot below: