From director Jason Reitman,
Charlize Theron
stars as Mavis Gary, a former prom queen and current writer of young adult novels who returns to her hometown in order to win back her now-married high school sweetheart.
A brilliant and bittersweet comedy about the harsh realities of growing up,
Young Adult
debuts on Blu-ray and DVD on June 25 from
Paramount Home Entertainment
.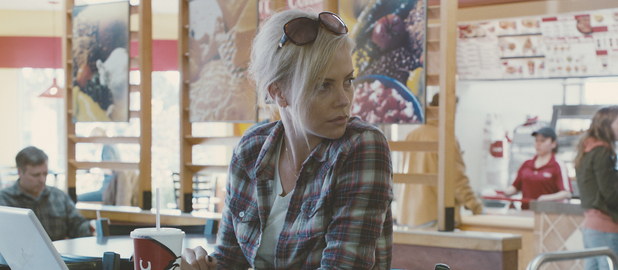 To celebrate the Blu-ray and DVD release of
Young Adult
,
Digital Spy
has 10 DVD copies to give away to 10 lucky readers.
This competition is now closed
.
Young Adult
is available for
pre-order now
.
Watch the trailer for
Young Adult
below:
> Terms and conditions