1
Movies News
Mark Wahlberg almost bought 'Fifty Shades of Grey' film rights
Mark Wahlberg
has revealed that he almost purchased the film rights for
Fifty Shades of Grey
.
The actor came close to securing the rights through his production company before
Universal & Focus Features eventually won the bidding war
,
Perez Hilton
reports.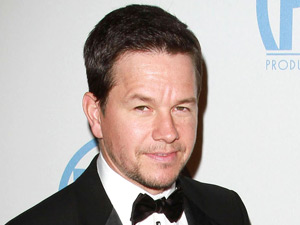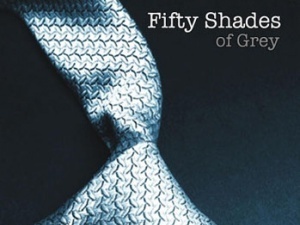 "We were very close to getting the rights," Wahlberg revealed. "We were talking with the writer [EL James] before she had an agent.
"I just knew that it was going to be a phenomenon, whether I thought it was good, bad or indifferent. It was definitely going to be one of those things that would create a huge buzz."
James's erotic novel series follows virginal college graduate Ana as she becomes involved with Christian Grey, a billionaire with a penchant for BDSM.
It is
the UK's fastest-selling book of 2012
, and is on track to
sell one million copies
by the end of the year.
Digital Spy readers recently voted for The Vampire Diaries actor Ian Somerhalder and Game of Thrones' Emilia Clarke
as their top choices to play the two leads.