8
Movies News
Keith Allen's Princess Diana film 'Unlawful Killing' shelved
Keith Allen
's Princess Diana documentary has been momentarily scrapped.
Allen's
Unlawful Killing
, which questioned the circumstances surrounding Diana's death, was
unofficially screened at Cannes
last year.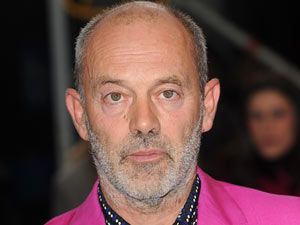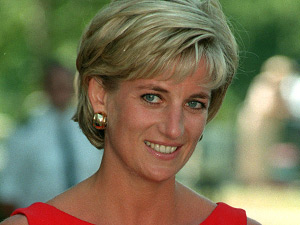 A spokesperson for the film told
The Sun
: "
Unlawful Killing
has been sold all around the world.
"But there was a specific form of insurance needed by the US distributors to cover them for their French and UK offices. This proved impossible to secure. The film has been withdrawn in perpetuity."
Director Allen had
originally suggested that Unlawful Killing would be screened in London
, while
conceding that a UK release would always be doubtful
.
The 59-year-old refused to censor the film, which contained a dying photo of the former Princess of Wales.
The project had the financial backing of Mohamed Al-Fayed, the father of Diana's partner Dodi Fayed.
> Read an interview with Keith Allen about 'Unlawful Killing' here
Watch the
Unlawful Killing
trailer below: