Harry Hill
is planning a movie about a road trip.
The comedian told
The Sun
that the film was inspired by comedy
Pee-wee's Big Adventure
.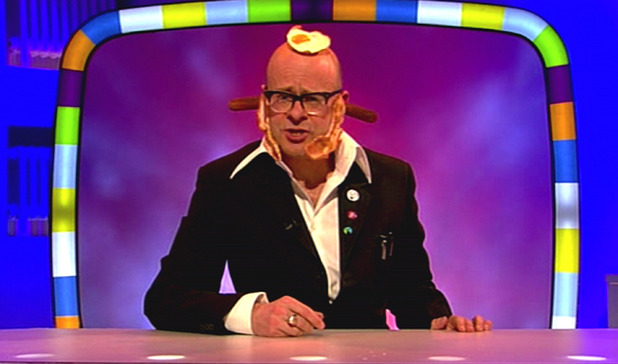 "It's partly a road trip, with a sick hamster and some badgers involved, plus some songs and guest appearances - the kind of thing I always do, but a bit longer and wider," he said.
Hill
quit ITV series TV Burp
last year.
"You got this new, knowing breed of shows, like
The Only Way Is Essex
, where the jokes were already built in, and there was no leverage for us," he said of his departure.
"Even
Coronation Street
became jokier. We'd kind of exhausted it. I think, in the end, we just about avoided it going a bit s**t.
"Following
TV Burp
is a bit like following
Dark Side of the Moon
. It's got to be really, really good."