0
Movies News
Benedict Cumberbatch on Smaug appearance in 'The Hobbit'
Benedict Cumberbatch
has spoken about the structure of his appearances in the
Hobbit
trilogy.
The actor
plays the role of Smaug the dragon
using motion capture technology, and has hinted that his presence in the first film may be very limited.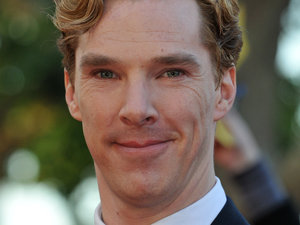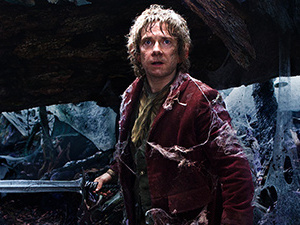 "I think my eye might open at the end of the first film, and then you'll get the rest of me in the second," Cumberbatch said, during an interview as quoted by
Cumberbatchweb
.
It was confirmed last month that
The Hobbit
will be
adapted into three films
rather than two as originally planned.
Cumberbatch's
Sherlock
co-star
Martin Freeman plays the lead role of Bilbo Baggins
, while returning cast members from
Lord of the Rings
include Ian McKellen,
Elijah Wood
,
Hugo Weaving
and
Cate Blanchett
.
> Andy Serkis: Benedict Cumberbatch will be extraordinary in 'Hobbit'
> The Hobbit to receive limited 48fps release?
The Hobbit: An Unexpected Journey
will be released on December 14. Watch a trailer below: