0
Movies News
Danny DeVito on 'Batman Returns': 'Tim Burton is wonderfully twisted'
Danny DeVito
has revealed that he loved working with filmmaker Tim Burton on
Batman Returns
.
The actor told
The Huffington Post
that Burton has a more unique vision for his movies than most directors.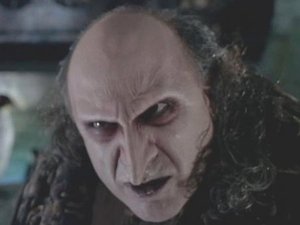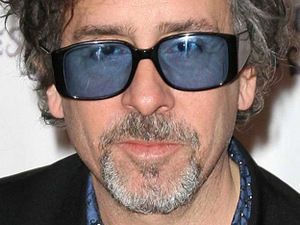 "Tim Burton, I love. I loved working with Tim," DeVito said, adding: "It's like coming from inside his twisted brain!"
DeVito also credited Burton with helping create a unique take on
Batman Returns
's villainous Penguin.
"The hideous penguin boy is realised as Gotham's attacker. He's misunderstood, of course -- there's always a duality," the star said of the Penguin. "The bird that cannot fly. He was thrown out by Pee-wee Herman [Paul Reubens], for Christ's sake.
"Pee-wee threw me into the f**king river! I always bring it up when I see him: 'You, you bastard, you threw me in the river when I was a baby'."
DeVito was nominated for an MTV Movie Award and a Saturn Award for his performance in
Batman Returns
.
He previously spoke about
how impressed his teenage self would be that he appeared in a Batman film
.
Watch a trailer for
Batman Returns
below: