4
Movies News
Oscars 2013 poll: Is Seth MacFarlane a good choice for host?
Seth MacFarlane
was officially unveiled as
host of the 85th Academy Awards
earlier today (October 1).
The
Family Guy
creator will follow in the footsteps of the likes of Chris Rock, Ellen DeGeneres and Hugh Jackman as he takes the reins of the Oscars on Sunday, February 24, 2013.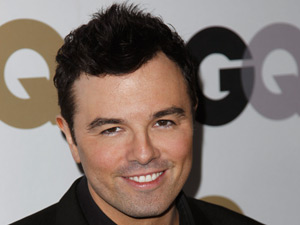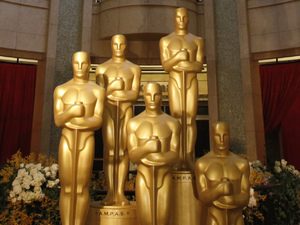 The ceremony will be broadcast live on ABC from the Dolby Theatre in Hollywood, but will MacFarlane make a good host? Let
Digital Spy
know what you think below.
Is Seth MacFarlane a good choice to host the Oscars 2013?
Yes - he'll do a great job!
81.24%
No - would have preferred someone else
7.47%
Maybe - will wait and see
11.29%
Photo gallery - Oscars hosts in pictures: