12
Movies News
Chloe Moretz in first 'Carrie' poster
The first official poster for
Carrie
has been released.
Chloe Moretz
features in the image playing the title role of bullied high schooler Carrie, as portrayed by Sissy Spacek in Brian de Palma's 1976 original.
Directed by
Boys Don't Cry
helmer Kimberly Peirce, the remake has been described as
"a more Black Swan version"
of Stephen King's novel, and co-stars Julianne Moore as Carrie's mother.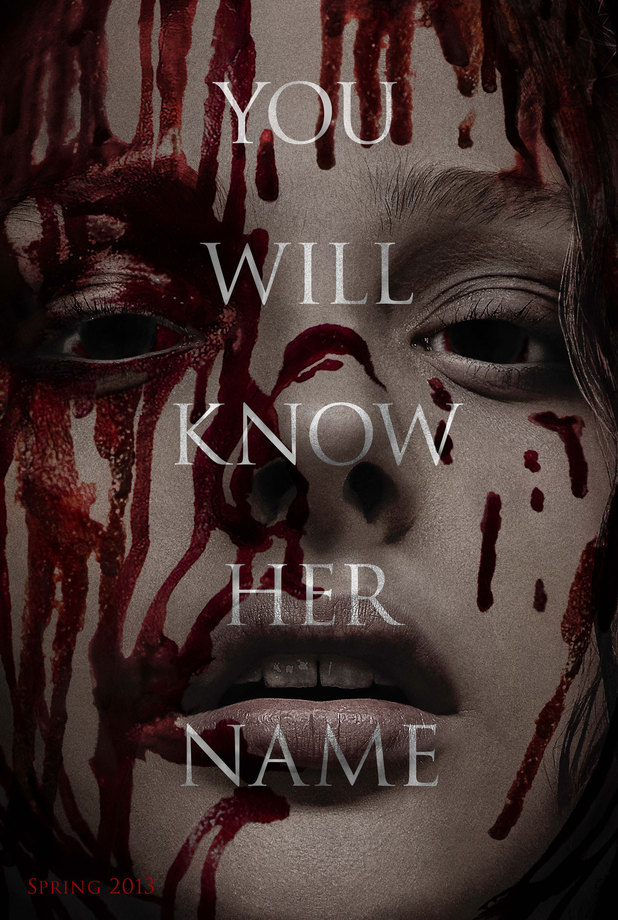 Moore has said that
Moretz's performance "moved her to tears"
on set.
> Chloe Moretz reveals first pictures from 'Carrie' remake
Watch Moretz speaking to
Digital Spy
below: