3
Movies News
Gemma Arterton linked to Terry Jones comedy 'Absolutely Anything'
Gemma Arterton
has been linked with the cast of Terry Jones-helmed animated comedy
Absolutely Anything
.
Sherlock
star Benedict Cumberbatch is also reportedly in talks to join the project, which brings together the surviving members of Monty Python.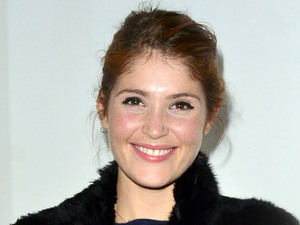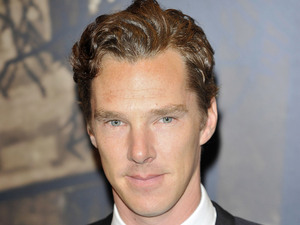 Jones, Terry Gilliam, Michael Palin and John Cleese will provide voiceover work for the movie, as will Robin Williams.
Absolutely Anything
centres on a school teacher who develops magical powers, such as the ability to wipe out a classroom full of misbehaving children and the power to bring back the dead.
However, he experiences a string of mishaps as he struggles to control his unique skills.
Jones is directing the project based on a screenplay he co-wrote with Gavin Scott, while Ben Timlett and Bill Jones are producing,
The Wrap
reports.
Absolutely Anything
is scheduled to begin filming in the first quarter of 2013.