0
Movies News
Sacha Baron Cohen chose 'Les Misérables' over 'Django Unchained'
Sacha Baron Cohen
has explained his
Django Unchained exit
.
The actor was forced to choose between Quentin Tarantino's latest film and Tom Hooper's
Les Misérables
.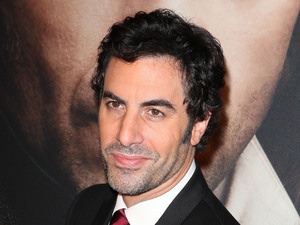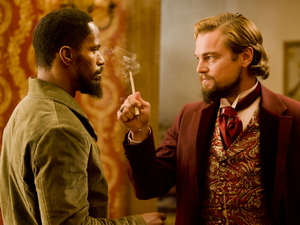 "I was editing
The Dictator
and we were very close to release and Paramount wouldn't push the date," he told
Deadline
.
"And then I knew I'd have to jump straight from there into
Les Mis
and it basically became a choice of either pulling out of
Les Mis
or pulling out of
Django
.
"I'm sure
Django
is an incredible movie, but it was essentially one scene."
The actor can currently be seen as Thénardier in
Les Misérables
. Watch a clip from the film below: