2
Movies News
'Man of Steel' gets PG-13 rating in US for "sci-fi violence, language"
Man of Steel
has been given a PG-13 rating in the US.
Zack Snyder
's upcoming Superman reboot was rated by
the MPAA
for "intense sequences of sci-fi violence, action and destruction, and some language".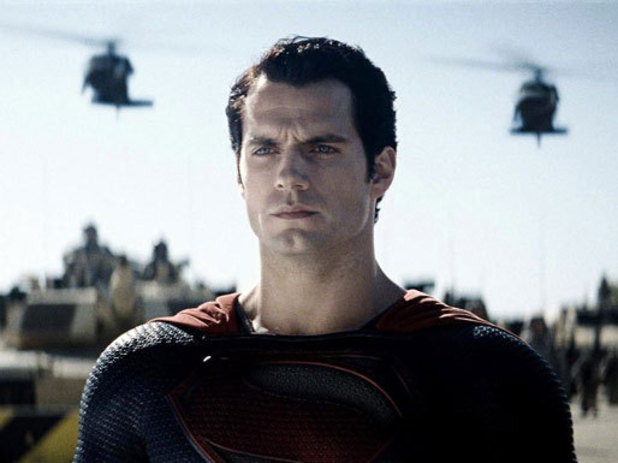 Henry Cavill stars as Superman/Clark Kent, while
Amy Adams plays Lois Lane
, Michael Shannon plays the villainous General Zod and Russell Crowe plays Superman's biological father Jor-El.
Crowe has described the film as being
very psychologically complex
, while producer Christopher Nolan has admitted that he considered the challenge of adapting Superman
"far more difficult" than adapting Batman
, as he did in his own
Dark Knight
trilogy.
It was reported earlier this week that Clark Kent's
Daily Planet
colleague Jimmy Olsen
might have changed gender in the new film
, after the IMDb listed an actress in the role.
> Zack Snyder denies he is directing non-trilogy 'Star Wars' film
> Christopher Nolan on 'Man of Steel': 'It's relatable and relevant'
Man of Steel
will be released on June 14.
Watch the trailer below: