3
Movies News
Kristen Wiig confirmed for 'Anchorman: The Legend Continues'
Kristen Wiig
has been confirmed for
Anchorman: The Legend Continues
.
Director Adam McKay revealed on Twitter that the
Bridesmaids
star will feature in his upcoming sequel.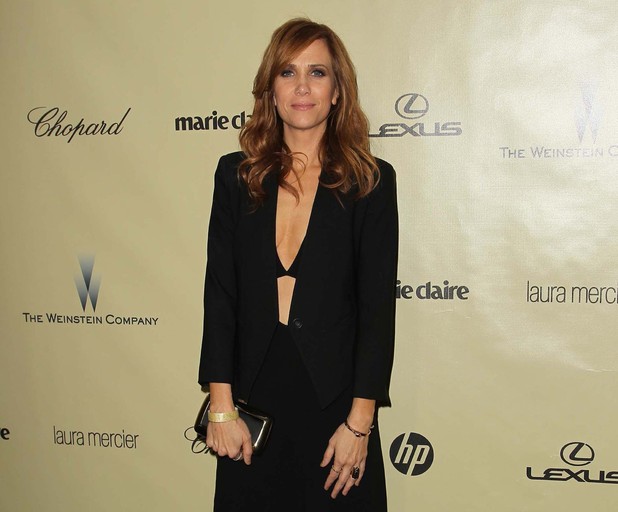 > Anchorman 2 director Adam McKay: 'Sequel will take place in 1978'
"Just found out Kristen Wiig officially on board for
Anchorman 2
. Cannonball!" McKay
wrote
.
The
Saturday Night Live
graduate was
rumoured to be involved in the comedy back in December
.
She is expected to play the love interest for Steve Carell's Brick Tamland.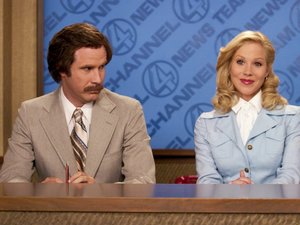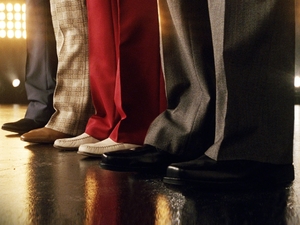 > Anchorman: 10 reasons why we love Will Ferrell's comedy classic
Will Ferrell, Christina Applegate, David Koechner and Paul Rudd are all in line to reprise their roles from the original 2004 film.
Wiig will next be seen in
The Secret Life of Walter Mitty
and
The Skeleton Twins
.
Anchorman: The Legend Continues
is
scheduled for release on December 20, 2013
.
Watch a teaser trailer for
Anchorman: The Legend Continues
below: