0
Movies News
'Anchorman 2: The Legend Continues' casts Greg Kinnear, Josh Lawson
Anchorman 2: The Legend Continues
has cast
Greg Kinnear
and
House of Lies
actor Josh Lawson.
The pair's roles in the upcoming sequel are currently unspecified,
Deadline
reports.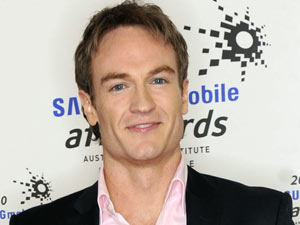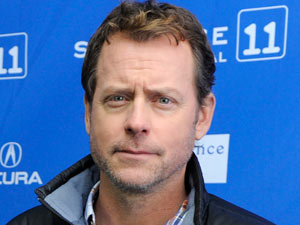 Lawson has previously appeared with Ferrell in
The Campaign
.
Steve Carell clarified earlier this week that
Meryl Streep will not be in Anchorman 2
, after previously seeming to suggest that
she had asked him for a role
.
The movie has, however,
cast Harrison Ford
in a supporting role, while
Kristen Wiig
,
Dylan Baker
and Meagan Good have also joined the ensemble.
Photo gallery - Anchorman's 20 greatest quotes:Anchorman
cast members.
Ron Burgundy will be making a
special appearance for the UK's Comic Relief: Funny for Money
show tonight (March 15).
Anchorman: The Legend Continues
will be released on December 20.
Watch Paul Rudd and Judd Apatow speak to
Digital Spy
about the film below: