0
Movies News
'Captain America 2': Winter Soldier close-up picture
A new close-up image of
Sebastian Stan
in
Captain America: The Winter Soldier
has emerged.
The picture of Stan in his costume as the titular antagonist has been posted on
Reddit
.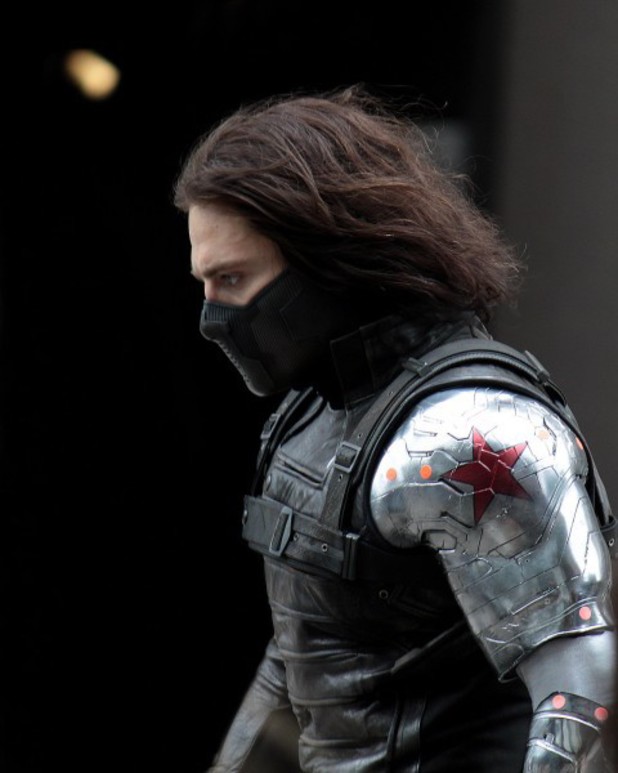 The film will centre on Bucky Barnes (Stan), Captain America's former sidekick who emerges after decades presumed dead as a brainwashed Soviet assassin.
Chris Evans will return in the title role under directors Anthony and Joe Russo.
Scarlett Johansson, Anthony Mackie, Cobie Smulders, Georges St-Pierre, Frank Grillo, Hayley Atwell, Toby Jones, Emily VanCamp, Maximiliano Hernández, Robert Redford, Alan Dale and Samuel L Jackson will also feature in the
Marvel Studios
sequel.
Captain America: The Winter Soldier
will arrive in cinemas on April 4, 2014.
Gallery - Marvel Studios Phase Two preview: