4
Movies News
'Gone Girl' movie: Would you cast Ben Affleck, Rosamund Pike? - poll
After months of speculation, the principals have finally been cast in
David Fincher
's adaptation of Gillian Flynn's bestselling thriller
Gone Girl
.
Ben Affleck
and
Rosamund Pike
will play seemingly happy couple Nick and Amy Dunne, whose marriage is revealed to be more complex after Amy vanishes on their fifth wedding anniversary.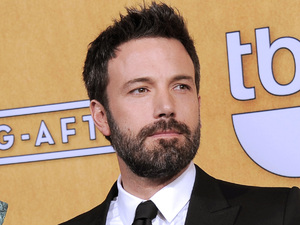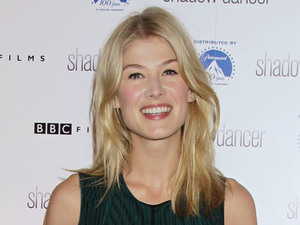 While both actors are the right 'type' for their characters, neither was widely predicted to be in the running - 
Emily Blunt
and
Charlize Theron
were long rumoured for the role of Amy - and the announcements have divided fans of the novel.
When
Digital Spy published our own wish-list of casting choices earlier this year
, our picks included Theron, Blunt and Jessica Chastain for Amy, and Bradley Cooper, James Franco and Jon Hamm for Nick. But now we want to hear your thoughts.
Do you agree with the casting choices of Ben Affleck and Rosamund Pike for Gone Girl?
Yes – they're exactly as I pictured the Dunnes.
39.96%
I like Affleck, but not Pike.
13.36%
I like Pike, but not Affleck.
20.75%
No – they're completely wrong for the roles.
9.16%
If you're not a fan of the casting, let us know who you'd rather see as Nick and Amy in the comments below!