3
Movies News
'The Raid 2: Berandal' trailer unveiled - watch
A trailer for
The Raid: 2: Berandal
has been released.
Director
Gareth Evans
's martial arts action sequel picks up from where 2011's
The Raid: Redemption
left off, with police officer Rama (Iko Uwais) infiltrating a crime syndicate.
Evans revealed to
Digital Spy
last autumn that
The Raid: 2: Berandal is "very, very different from the first movie"
.
"The scale of it is much, much bigger. It's a lot more complex in terms of storyline and character this time," the filmmaker explained.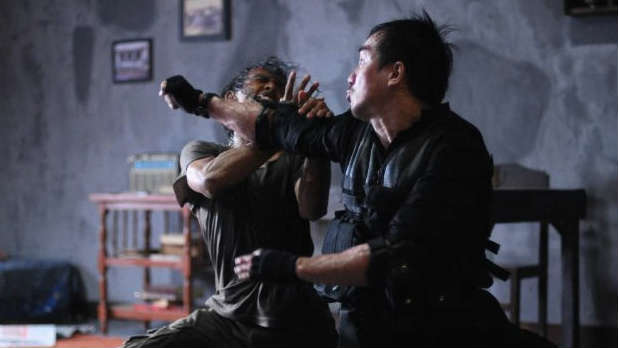 > Gareth Evans on The Raid: 'The best action cinema isn't flashy'
The supporting cast for the Indonesian movie includes Julie Estelle, Tio Pakusadewo and Ryuhei Matsuda.
The Raid: 2: Berandal
is expected to be released next year.