8
Movies News
Batman producer Michael Uslan: Ben Affleck backlash like Michael Keaton
Batman producer
Michael Uslan
has claimed that the upcoming
Batman vs Superman
movie is "a chance for a new direction".
Uslan has served as a producer on every Caped Crusader movie since Tim Burton's
Batman
in 1989, and is involved in Zack Snyder's
Man of Steel
sequel.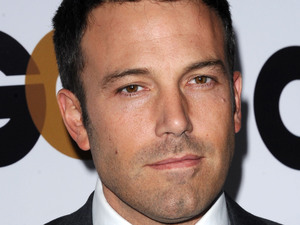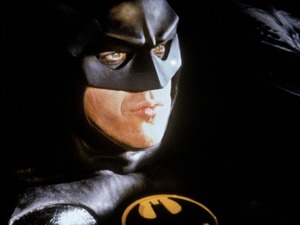 He said that the backlash to Ben Affleck's casting as Batman reminds him of the backlash received when Michael Keaton's casting was first announced.
Asked for his feelings about the project, he told
EP Daily
: "I feel great. First of all, Zack's a fanboy, and he loves these characters as much as any of us do.
"Everybody grows as filmmakers, as actors, all of us in life, if we don't continue to evolve, something is radically wrong. It's so interesting to see the evolution for everybody involved and to see the evolution of Batman.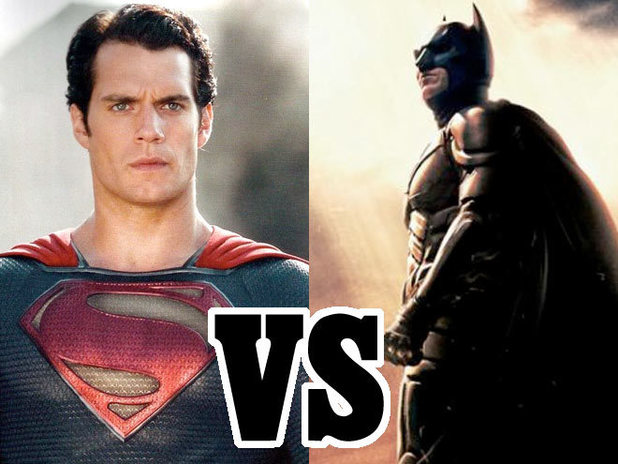 "It's exciting and everybody is pumped up about it. It's a chance for a new direction, and it's going to be something that people, I think, will be just excited about."
Uslan admitted that he was initially against the casting of Keaton as Batman, but later realised that he had been wrong to judge so quickly.
"We went through it all with Michael Keaton. I led the charge from the first time that I heard Tim was thinking of hiring Michael to play Batman. I'd go, 'Oh my God, all that work, I've put in all these years to do a dark and serious Batman! He's going to hire a comedian!'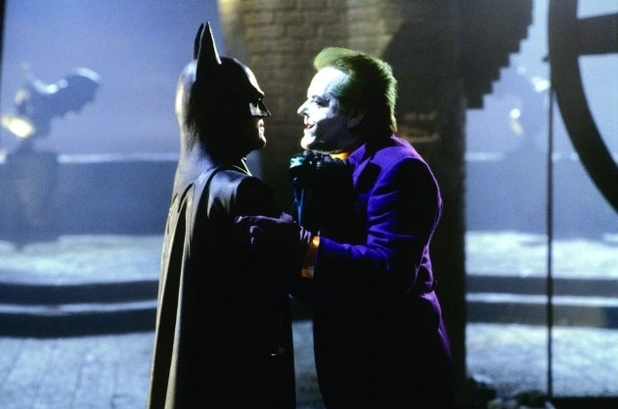 "I could envision the posters: 'Mr. Mum is Batman!' But then he explained his vision. He had a vision, and he was right. This is all about Bruce Wayne. It's not about Batman; it's all about Bruce Wayne.
"So, we went through the hoopla with Michael Keaton. The fans were the same reaction that I had initially, except I had the benefit of hearing a vision right away.
"Then when they actually went to see the movie, they never wanted anyone else to play Batman. Never."
Batman vs Superman
- starring Henry Cavill and Ben Affleck - will open in cinemas on May 6, 2016.