On
Wednesday's chart update
Katy B was leading the album race, while Zedd and Clean Bandit were battling for the singles number one.
Ahead of Sunday's Official Chart, we take a look at Friday's midweeks to see what's changed.
Zedd and Hayley Williams's 'Stay The Night' is still at number one on the singles chart, though Clean Bandit's 'Rather Be' is closing the gap and is now just 1,200 copies behind.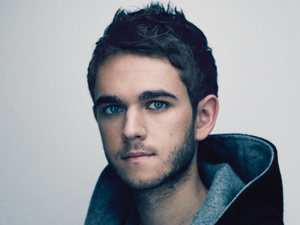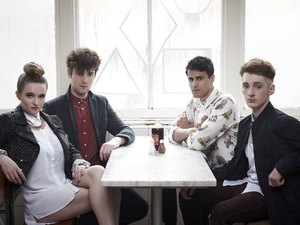 Meanwhile, David Guetta and Skylar Grey leap from nine to four with 'Shot You Down', Katy Perry's 'Dark Horse' lifts from 12 to ten, and Le Youth's 'Dance With Me' slips from 10 to 11.
Dapper Laughs tumbles from eight to 12, John Legend's 'All Of Me' climbs from 30 to 27, and Ellie Goulding is at 38 with 'Goodness Gracious'.
On the album chart, Katy B's
Little Red
remains at number one, followed by London Grammar's
If You Wait
at two.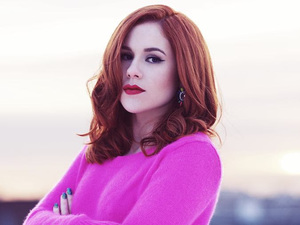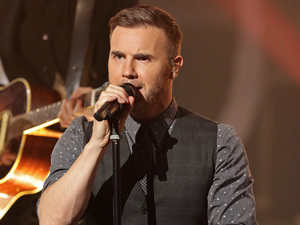 Temples'
Sun Structures
falls five to six, Gary Barlow jumps from 15 to nine with
Since I Saw You Last
, and Lisa Stansfield's
Seven
slips from eight to ten.
Next week's single releases include A Great Big World's
'Say Something'
, Lorde's
'Team'
and Sam Smith's
'Money On My Mind'
, while Nina Nesbitt and Sean Paul release new albums.
Who would you like to see at the top of the charts? Leave your comments in the box below:
Click to see and add comments

6