0
Music News
Jason Derulo nervous over hosting MOBOs 2011
Jason Derulo
has admitted that he is feeling nervous about hosting this year's MOBO Awards.
The ceremony will take place at Glasgow's SECC on October 5 and Derulo is due to host the show alongside former Misteeq singer Alesha Dixon.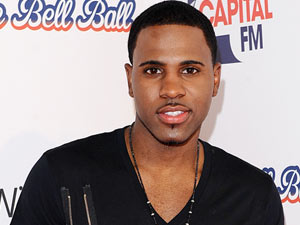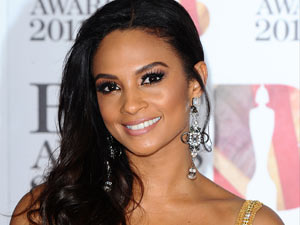 However, the 22-year-old is nervous about his hosting duties after having a bad experience live on television in the US.
Derulo told the
Daily Star
: "I've never hosted anything, not even a birthday party, so it's going to be very different but I'm sure I'll rock it out.
"I had a bad exper­ience with the teleprompter at an awards show in America. I was announcing a winner, and the teleprompter was a little too far for my eyes. So I said the lines of the girl I was on stage with."
He continued: "That was a bad experience but hopefully the words at the MOBOs will be a little bigger."
Speaking about his co-host Dixon, Derulo joked: "When I found out I was doing the show with another musician I was like, 'What? Who's gonna carry me if I mess up?' Then I found out she's hosted before.
"I've heard she has a laugh like mine, so maybe mine's a filthy laugh too."
When asked if he will be wearing traditional Scottish attire on the evening, the 'It Girl' performer confessed: "Yeah, I'll wear a kilt but I'll pray there's no breeze as you have to be a true Scotsman, right?"
Adele, Jessie J, Tinie Tempah, N-Dubz and Example are among
this year's nominees for the MOBO Awards.
Katy B
,
Alexis Jordan
,
Dappy
and
Professor Green
will be performing live on the evening, which will mark the music event's 16th year.
Watch the music video for Jason Derulo's new single 'It Girl' below: