0
Music News
Adele, Radiohead cause vinyl sales to increase by 40%
Adele
and Radiohead have helped vinyl sales in the UK increase by 40%.
The ageing format has seen a substantial growth throughout 2011, despite the increasing sales of digital content.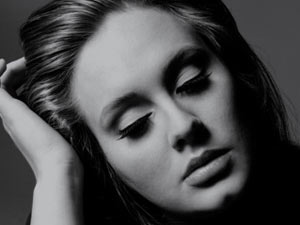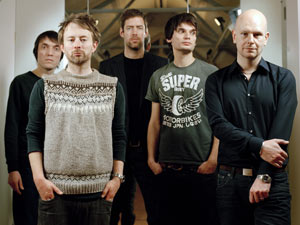 According to official chart figures, annual sales of the 7" and 12" discs are on course to hit a six-year high after already shifting 240,000 units this year.
The figure beats the 2010 total of 234,000 for the year and analysts predict that 2011's sales could exceed 300,000.
It would be the first time the format has passed the 300,000 unit milestone in six years after 351,000 vinyls were sold throughout 2005.
Top albums purchased on vinyl include Radiohead's
The King Of Limbs
and Adele's
21
, which has also consistently broken records on music's new digital format.
> Adele's 21 album on course to sell 13 million copies by Christmas
> Radiohead promise indoor venues for 2012 tour
The Official Vinyl album chart for 2011 so far is as follows:
1.
The King Of Limbs
- Radiohead
2.
21
- Adele
3.
Different Gear Still Speeding
- Beady Eye
4.
Suck It And See
- Arctic Monkeys
5.
Let England Shake
- PJ Harvey
6.
Bon Iver
- Bon Iver
7.
Submarine
OST - Alex Turner
8.
Director's Cut
- Kate Bush
9.
Build A Rocket Boys!
- Elbow
10.
Nevermind
- Nirvana
Watch the music video for Adele's 'Someone Like You' below: