37
Music News
Leona Lewis defends 'Hurt' recording: 'No song is too sacred to cover'
Leona Lewis
has said that recording her cover of Nine Inch Nails' 'Hurt' was a "healing" experience for her.
The Hackney songstress
released a three-track EP this week, featuring her versions of 'Hurt', The Goo Goo Dolls' 'Iris' and Counting Crows' 'Colorblind'
.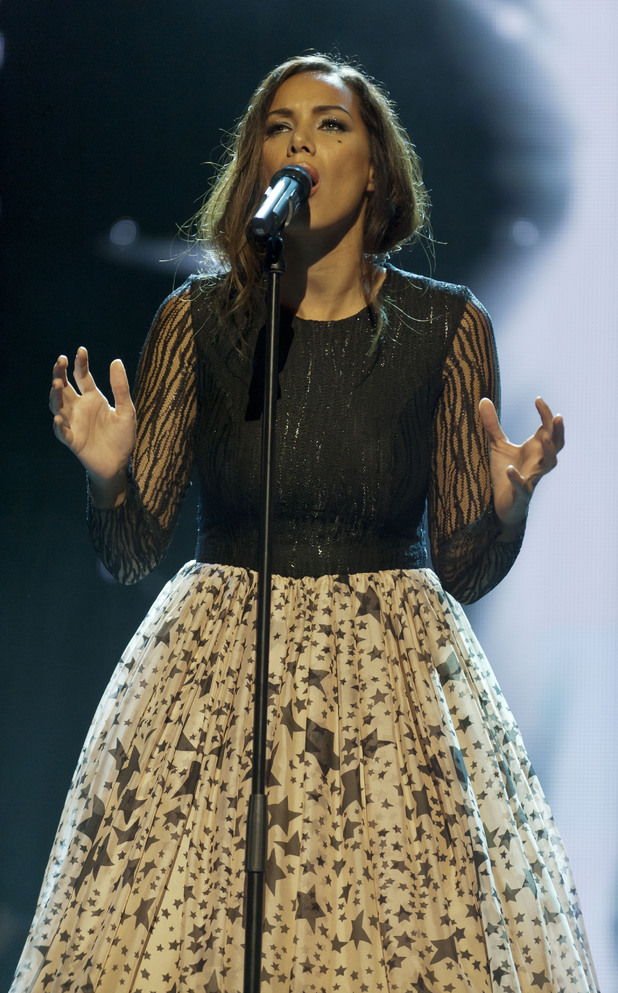 Lewis, who showcased 'Hurt' on both the
X Factor final
and
Royal Variety Performance
, has defended her decision to cover the track, famously re-recorded by Johnny Cash prior to his death in 2003.
"People write music and the music is out there for people to interpret it how they want to," she told Radio 1's
Newsbeat
. "As long as it's coming from a genuine place. I actually am a big fan of that song and a big fan of the Johnny Cash cover.
"But that song in particular really speaks to me. Lyrically it's a song that is very intense and has painful lyrics."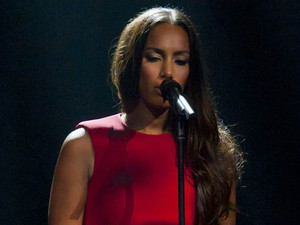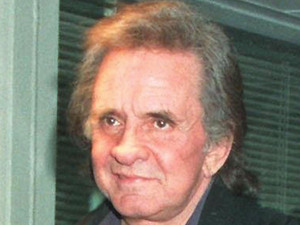 Lewis, who split from her long-term boyfriend Lou Al-Chamaa last year, explained: "It's reflective of a place where I was at. When I recorded it it was healing to get it out."
The 26-year-old's
EP was produced by Fraser T Smith
, who is working with Lewis on her upcoming third album
Glassheart
.
> Leona Lewis showcases dress design winner at Royal Variety Performance
Watch Leona Lewis perform 'Hurt' at the Royal Variety Performance below: