One Direction
have revealed that they want to sing like Justin Timberlake.
The boyband confessed that they would like to posses the vocal abilities of the former 'N Sync star as well as those of Coldplay frontman Chris Martin and Michael Buble.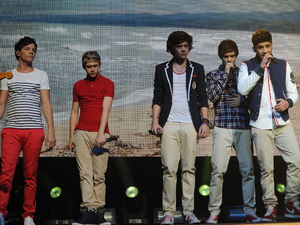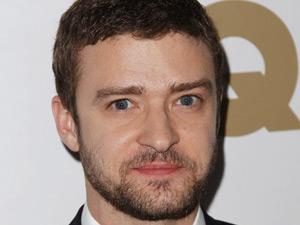 Band member Liam Payne made the claim on Twitter after discussing their vocal aspirations with his fellow groupmates.
He explained: "Just asked the boys if you could sing like any1 in the world who would it be niall:buble harry:Chris martin me:Justin Timberlake zayn:asleep (sic)"
Payne added: "Louis not here atm so I couldn't ask him."
One Direction are currently on their first UK tour and will play London's Hammersmith Apollo this evening (January 11).
The group will then
travel to America to support US boyband Big Time Rush on their Stateside tour
in February.
One Direction will debut the music video for their third single 'One Thing' on Friday, January 13.
> One Direction: 'We've been shaving each other on tour' - audio
Watch One Direction perform an acoustic rendition of 'One Thing' below: