Former
Oasis
drummer Tony McCarroll has hinted that Wayne Rooney may buy his old drumkit off him.
The musician, who left Oasis after featuring on their 1994 album
Definitely Maybe
, took the band to court in 1999 to claim lost profits from his time working with them.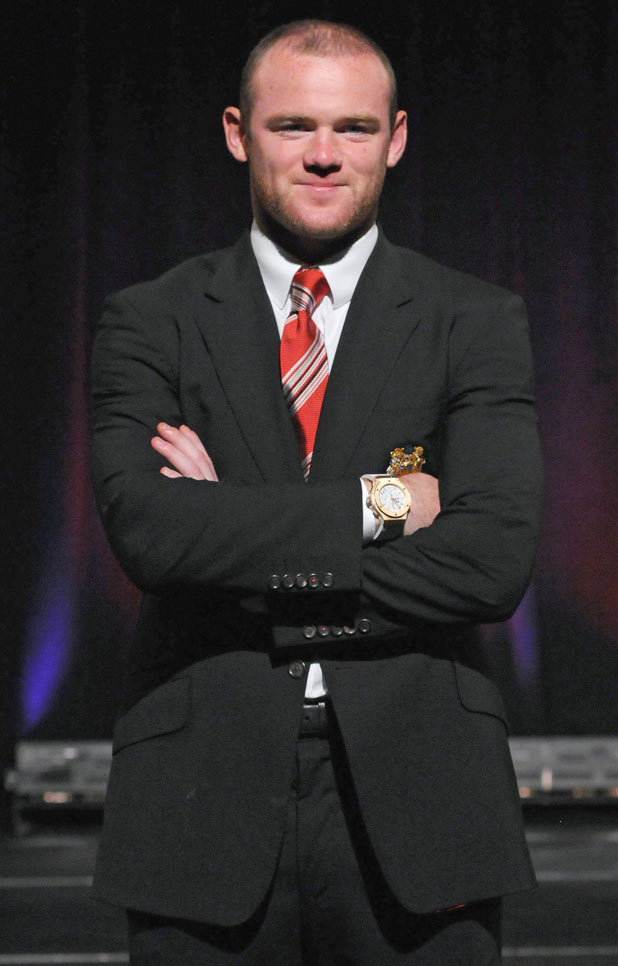 He finally took £600,000 as an out-of-court settlement, but has now admitted that he may sell off his old memorabilia after struggling to maintain a career over the past decade.
McCarroll told
The Sun
: "I've never taken advantage of the Oasis connections over the years. There have been a lot of offers and opportunities but I just never felt the need to.
"I've been living a really normal life, nothing much has been going on. I've been looking into DJing with Clint Boon."
Speaking about selling his Oasis drumkit, McCarroll continued: "I heard a rumour Wayne Rooney was interested in buying the drumkit and thought that might be better than leaving it in storage.
"It has been locked away for years with all my old discs, so it's getting dusted down now."
He added: "It was a great recording set - Premier kit. Back in the day we would hire cymbals but the bass drum, toms and Black Beauty snare were mine. It's all up for auction.
"If this rolls out well I'll be giving part of the proceeds to a music-related charity too."
Meanwhile, Liam Gallagher recently
confessed that he would be up for developing a movie about the story of Oasis
.
> Noel Gallagher dismisses Liam's Oasis 2015 reunion offer
Watch the music video for Oasis's 'Supersonic' below: