Ministry of Sound
has written to London Mayor
Boris Johnson
to urge him to reconsider plans that would force the closure of the superclub.
The club last year fought off
initial proposals to develop a residential building
opposite the venue.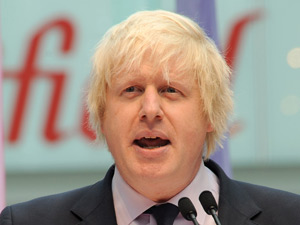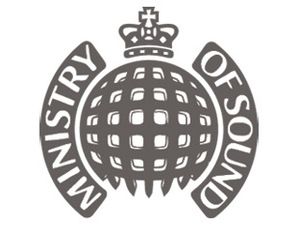 Ministry's campaign
had the support of stars
including Calvin Harris and ex-Undertones frontman and
UK Music chief executive
Feargal Sharkey.
The club has now relaunched its opposotiion after the developer convinced Johnson to "call in" the application in a bid to overturn the original decision from Southwark Council's Planning Committee against Oakmayne Properties.
Ministry noted that on each of the four occasions the mayor has called in planning applications since coming to power in May 2008, he has overtuned the decisions and granted approval on each occasion.
DJ Judge Jules said: "The mayor should be celebrating Ministry of Sound as one of London's greatest global success stories, not kicking the club and its millions of fans in the teeth.
"Do the right thing, Boris - please don't stop the music."
Ministry of Sound CEO Lohan Presencer added: "If Boris overturns the democratic decision of Southwark Council he signs the death warrant for Ministry of Sound.
"It's as simple as that. If he does, he alienates our tens of thousands of supporters in the process. Does Boris really want to lose that many votes in an election year?"
"In 2011, Ministry of Sound fought and won the battle to Save Our Club," the superclub added. "In 2012, we need your help again to win the war."
Supporters have been urged to
sign the online petition
, tweet
#savemosclub
or
email the mayor
directly.
Listen to Ministry of Sound's 'XX 20 Years Megamix' below: