0
Music News
Adele, Coldplay boost UK artist sales to 15-year high
Adele
and Coldplay helped boost homegrown album sales in 2011.
The acts' respective efforts, along with other major releases from Jessie J, Ed Sheeran, Amy Winehouse and Olly Murs, accounted for 52.7% of sales in the UK last year.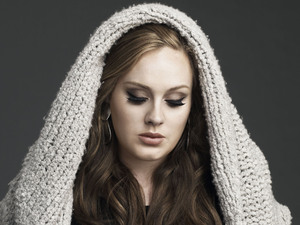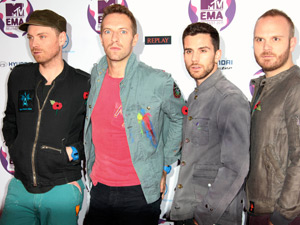 Each of the above artists sold over 500,000 copies of their records in Britain, with Coldplay selling near to a million and Adele selling close to four million copies of
21
.
The new figures mean that UK artists have claimed the highest share of British album sales in 15 years.
US artists - with releases from Lady GaGa, Beyoncé, Jay-Z and Kanye West - accounted for a third of all UK sales, with Canadian releases from Michael Buble and Justin Bieber claiming 4.5%.
Meanwhile, Rihanna single handedly puts Barbados in fourth place after claiming 2.3% of all sales with her
Loud
and
Talk That Talk
albums.
> Adele's '21' beats 'Modern Warfare 3' as bestselling entertainment
> Adele beats Lady GaGa, Michael Buble in US end-of-year album chart
Watch the music video for Adele's 'Rolling In The Deep' below: