DJ Fresh
has revealed that his latest single
'Hot Right Now'
was originally intended for Jessie J.
The producer explained that he was asked to write a song for the 'Domino' star, but halfway through the process was introduced to Rita Ora, who finally ended up recording it.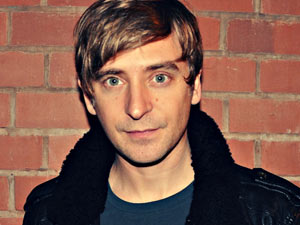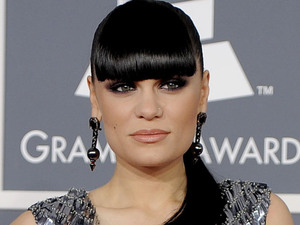 DJ Fresh told the
Daily Star
: "I was asked to write a track for her with some of her producers, these guys called The Invisible Men.
"I'd kind of written most of 'Hot Right Now' so they helped me with the verses but I already had the hook and the breakdown vocals."
He continued: "They said, 'We know this amazing girl', but Rita was quite locked down with Roc Nation. So we sent the track to Jay-Z and he loved it, signed off on it and it was just like a really perfect match.
"We never actually finished anything for Jessie."
DJ Fresh and Rita Ora's new single 'Hot Right Now' is available to download now.
> Exclusive: DJ Fresh releases behind-the-scenes look at new video 'Hot Right Now'
Watch the music video for DJ Fresh's 'Hot Right Now' below: