Plan B
has claimed that he is in a position to "destroy" the music industry machine.
The rapper insisted that the modern music market won't allow artists to say what they want as it doesn't give them enough room to express their artistic or political values.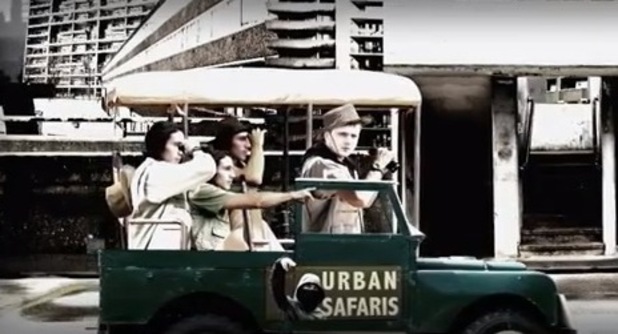 The singer - real name Ben Drew - told
NME
magazine: "I don't think there is room for artists who have got something to say because society or the music industry doesn't give them any room.
"And so I'm like, 'Learn how the machine works before you can destroy it,' and I know how the machine works now, and I'm in a great position to destroy it."
Drew added that he decided to channel soul music for his last album
The Defamation of Strickland Banks
to ''break from the politics of hip-hop" and doesn't plan on doing the same for next album
iLL Manors
.
"The majority of the people who bought the soul record probably ain't ready for what
iLL Manors
has got to say, but I'm an artist," he explained.
"If you ain't gonna buy it, cool, I don't give a f**k. This is what I wanna say at this moment in time."
Plan B's new single
'iLL Manors'
is available to download now. The film and soundtrack of the same name will be released on May 4 and May 7 respectively.
> Plan B on Odd Future collaboration: 'I'd be honoured'
Watch the music video for Plan B's 'iLL Manors' below: