1
Music News
Rod Stewart, ZZ Top, Ronnie Wood to play at Rock and Roll Hall of Fame
Rod Stewart and Ronnie Wood will perform a tribute to their band The Small Faces/The Faces at the Rock and Roll Hall of Fame induction gala.
The duo will reunite on stage for their band's induction, while fellow inductee Donovan is to collaborate with
John Mellencamp
.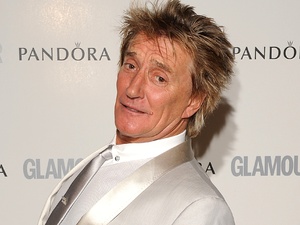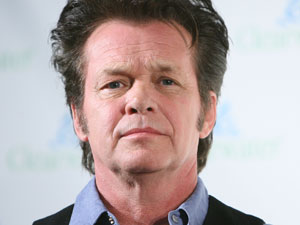 ZZ Top's Dusty Hill and Billy Gibbons will pay tribute to 'the Texas Cannonball' Freddie King, the noted blues guitarist whose hits include 'Hide Away'.
Darlene Love has been selected to salute former
Rock Concert
host Don Kirshner, and Chuck D and LL Cool J will also honour the legacy of the Beastie Boys.
Guns N' Roses will also be inducted into the Hall of Fame as well this weekend, but Axl Rose has announced that
he will not attend the ceremony and doesn't want to be inducted "in absentia"
.
Green Day will be on hand to
officially welcome other Guns N' Roses band members into the Hall of Fame
.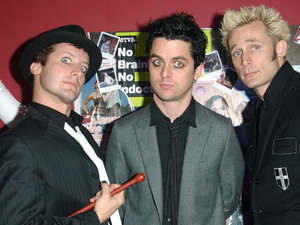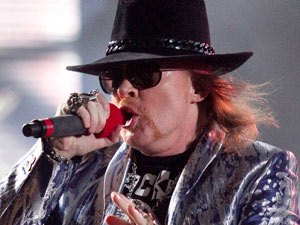 The 2012 Rock and Roll Hall of Fame ceremony is held on April 14 in Cleveland. Highlights air on May 5 on HBO.
> Chris Rock, Chuck D, Bette Midler to present at Rock & Roll HOF
> Red Hot Chili Peppers' John Frusciante won't attend Hall of Fame
Watch The Faces perform 'Stay with Me' below: