6
Music News
Beastie Boys Ad-Rock thanks fans for support after Adam Yauch death
Beastie Boys member Ad-Rock has thanked fans for the support since the death of bandmate
Adam Yauch
.
Yauch - also known as MCA -
passed away on Friday (May 4) at the age of 47
after a long battle with cancer.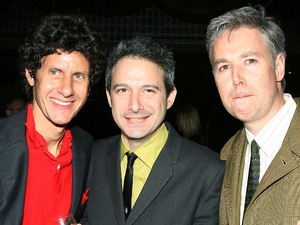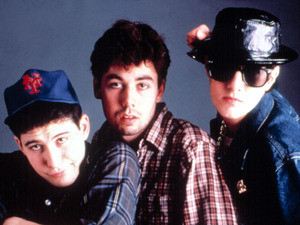 > Adam Yauch 1964-2012: Obituary
> Adam Yauch 1964-2012: Beastie Boys' five classic music videos - watch
Ad-Rock - real name Adam Horovitz - took to the
band's blog
to thank friends and family for their "love and support".
"As you can imagine, s**t is just fkd up right now (sic)," he wrote. "But I wanna say thank you to all our friends and family (which are kinda one in the same) for all the love and support.
"I'm glad to know that all the love that Yauch has put out into the world is coming right back at him. Thank you."
Yauch's death has been met with
a host of tributes
, including performances by
Coldplay
and
Red Hot Chili Peppers
.
Watch the video for 'Sabotage' by Beastie Boys below: