Shelter and
Alex Reid
have debuted their new single online.
The producers and reality star have teamed up for 'Stardust', which will be released through Ministry of Pop and available to pre-order from June 1.
However, shortly after the track was unveiled on YouTube, the video was made private.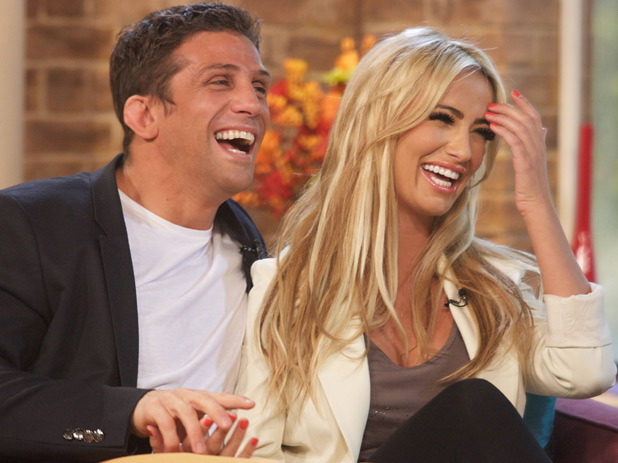 Reid's homepage
explained
that the inspiration behind the track is "Alex's love for Chantelle [Houghton]".
A statement on the official website previously described the song as "an up-tempo summer anthem that'll make you all feel good".
Reid and Houghton are alleged to have split following an argument, with Houghton confirming that
they are currently living apart
.
Reid recently
outlined a political ambition to become a member of parliament
and insisted that he wanted to use his "power as a celebrity to influence young people to help them be the people they want to be and to have a better Britain".