Shaggy
and Damian Marley have been announced as the headline acts for this year's 'Respect Jamaica'.
Lee 'Scratch' Perry, Jimmy Cliff and Junior Murvin are also among the 50 acts lined up to play the two-week event at London's O2, which celebrates the 50th anniversary of Jamaican independence.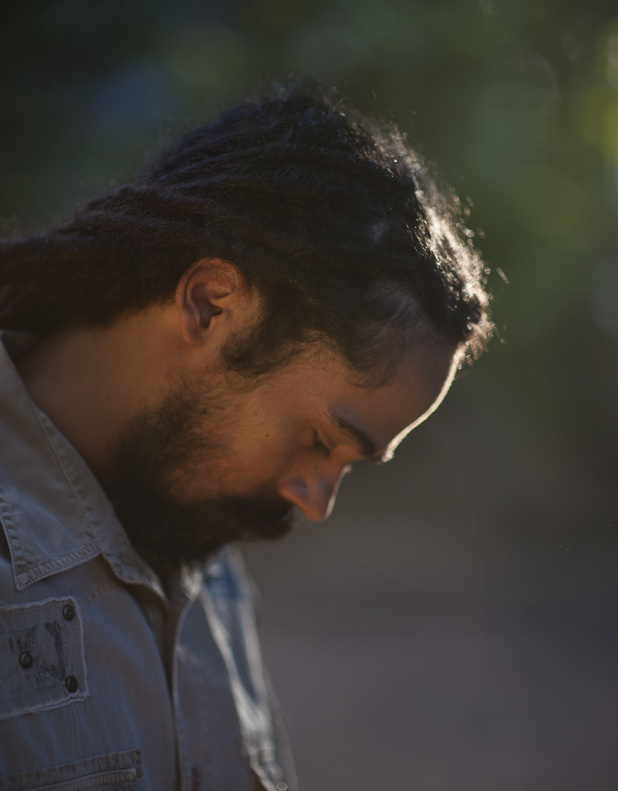 Rob Hallett, president of International Touring at AEG Live, said: "I am honoured that [we] will be presenting the entertainment as part of Jamaica's official celebrations in London of 50 years of independence with the greatest array of Jamaican talent, over 12 nights, that this country has ever seen."
In addition to music, a feast of authentic Jamaican food and drink will also be available, as well as all of Jamaica's key Olympic events being screened at the venues.
Director of the Jamaica 50 Secretariat Robert Bryan added: "Jamaica House, located in the O2 during the Olympic Games, will also be showcasing and providing an authentic Jamaican experience in honour of this special year."
Tickets, priced between £34.25 and £45.25, are on sale now via
aeglive.co.uk
Watch Shaggy's 'Angel' music video below: