DJ Fresh
has revealed that he has recorded a collaboration with Juliette Lewis.
The producer - real name Daniel Stein - will release his new album this summer and has worked with a host of mainstream artists for the collection.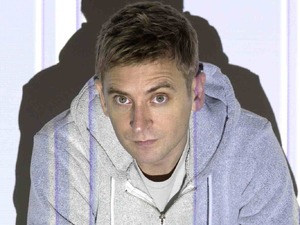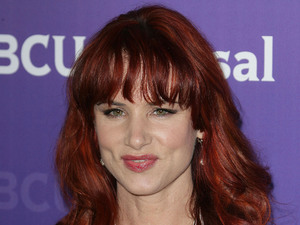 Speaking about the album's progress, Stein told
Digital Spy
: "Yeah, it's pretty much finished. It's quite diverse - there's a wide range of people from Dizzee Rascal to Juliette Lewis. She's obviously at the opposite end of the spectrum!"
Listing his other collaborations, Stein added: "Rizzle Kicks, Professor Green and we're just confirming quite a big rock band to feature from the States at the moment, which is quite exciting.
"I've always tried to challenge myself musically and get away from the influences that are in my reach like drum 'n' bass.
"I had a really diverse musical upbringing and I've been into stuff from hip-hop to indie and dance music, so I've had such a wide range of influences."
DJ Fresh has teamed up with Dizzee Rascal for his new single 'The Power', which will be available to download from June 3.
Watch the music video for DJ Fresh and Dizzee Rascal's 'The Power' below: