Rumer
has teased details of her next studio album.
The singer, whose current LP
Boys Don't Cry
covers songs by male artists from the 1970s, insisted that her next original record will be "upbeat".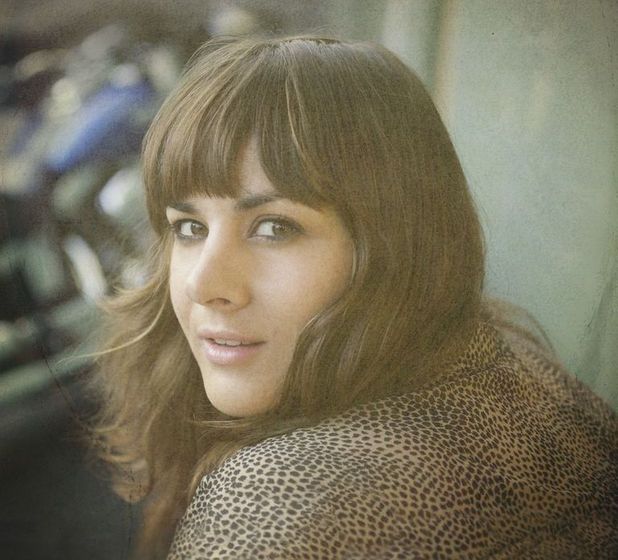 She told
Digital Spy
: "I'm writing my next record. I've written bits and pieces. I know what it's going to sound like and feel like.
"I don't know what the songs will be. It will probably be a bit more upbeat as I move out of the tunnel and into the light. I feel like the next record will be much, much brighter."
Rumer, who recently admitted she suffered from
several breakdowns
after the success of her debut album, said that she feels no pressure to match the LP's million-plus sales.
She explained: "I'm not the least bit competitive! I'm interested and I watch the numbers, but I'm not that bothered. I'm more keen on making an album that's special, that has a lasting impression, has feeling and soul.
"If it sells, then that's great. If it doesn't, I know there are a core amount of people who will like it. No-one is going to make money from this record - I can't even tell you how much it's cost to do it and I'm not even going to tour it - I'm just so happy that I was allowed to make it."
Rumer's new album
Boys Don't Cry
is out now. Watch the music video for her current single 'PF Sloan' below:
>Read Digital Spy's interview with Rumer