Calvin Harris
and Example have unveiled their new collaboration.
The track - titled 'We'll Be Coming Back' - received its first play on Zane Lowe's BBC Radio 1 show this evening (May 31).
The pair
worked together on new material in Los Angeles
earlier this year. It is unconfirmed whether the track will feature on either of the artists' next albums.
Calvin Harris thanked his fans after the track's premiere for their positive reaction.
He
tweeted
: "On a serious note, nice to see a positive reaction on my song with @example glad you like it, it's out in a month or so."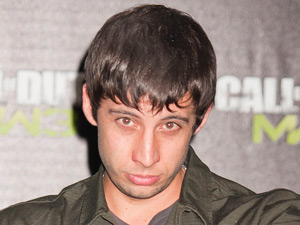 Harris recently teased that his
next studio album will have an "epic" sound
.
The producer has worked with the likes of Rihanna, Florence + the Machine, Cheryl Cole, Ne-Yo and Scissor Sisters in recent months.